Tea Guarascio aka VJTEA
All the footage she uses for her vj performances is shot and created by her self.
No stockvideo is used.
She gives visuals a whole new dimension with an unique style.
Her works of video art usually treat facts related to gender, sexuality and the human body, with syncopated and hypnotic rhythm, alternating colors, speed and sound.
VJ
Multimedia Artist
Video Mapping
Concept Development
Visual Art Live for Events
Design
Scenography
Interactive & Audiovisual Installation
Consulting for Digital Creation & New Media
Video-dance projects
Video theater and corporate events
Live AV
————————————————————————–
LAND OF KHAOS – A/V Performance

ASANISIMASA Video Dance Performance
INVITACIÔN AU VOYAGE – A/V Performance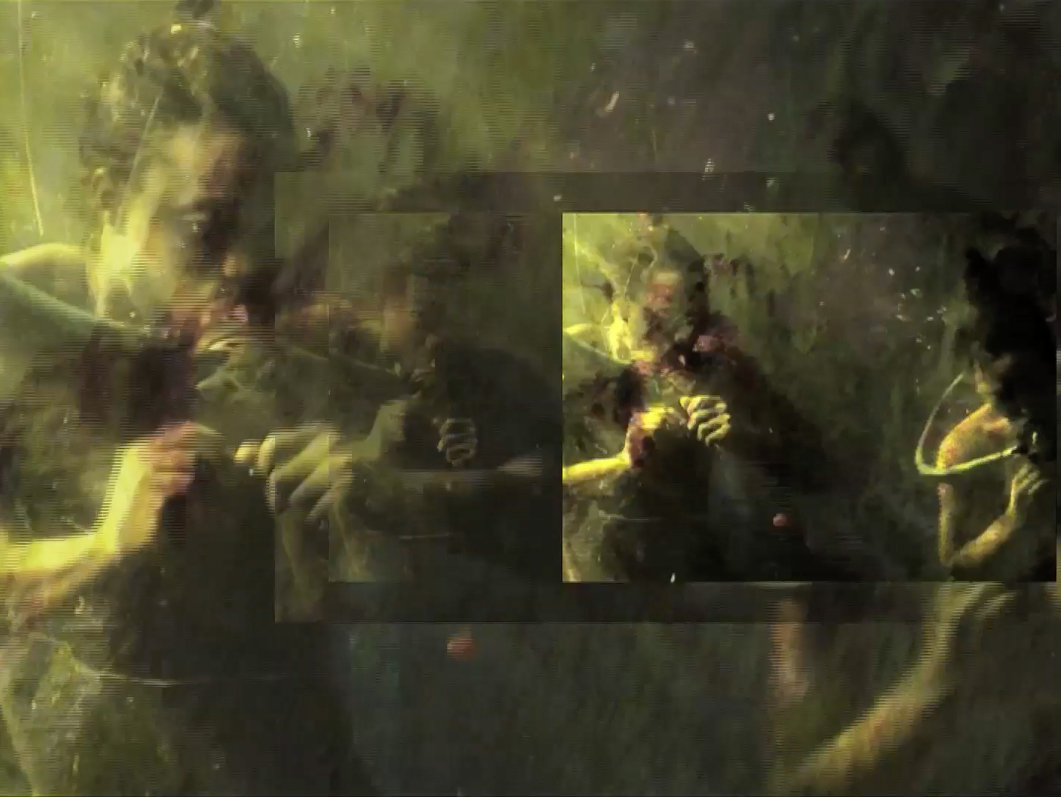 FESTIVAL FEMME SCANDALE – TOULOUSE [ France ]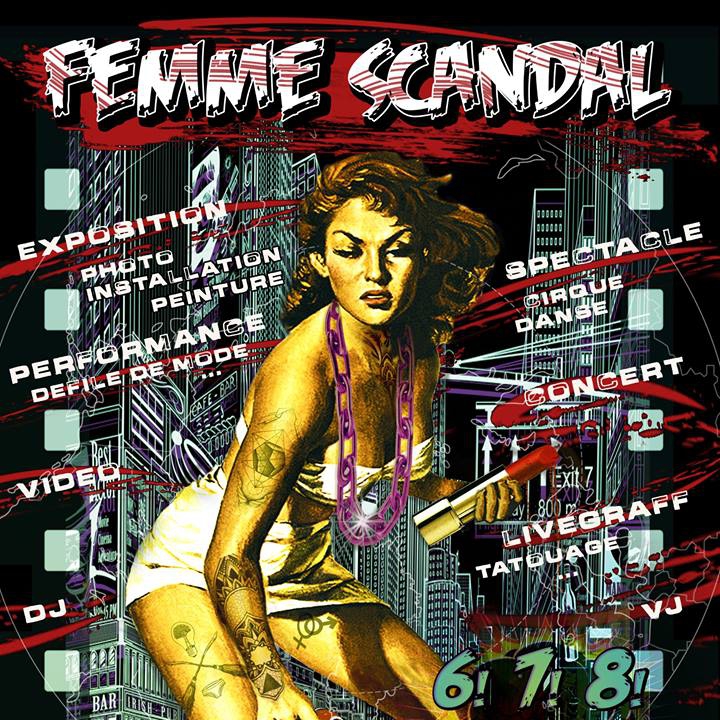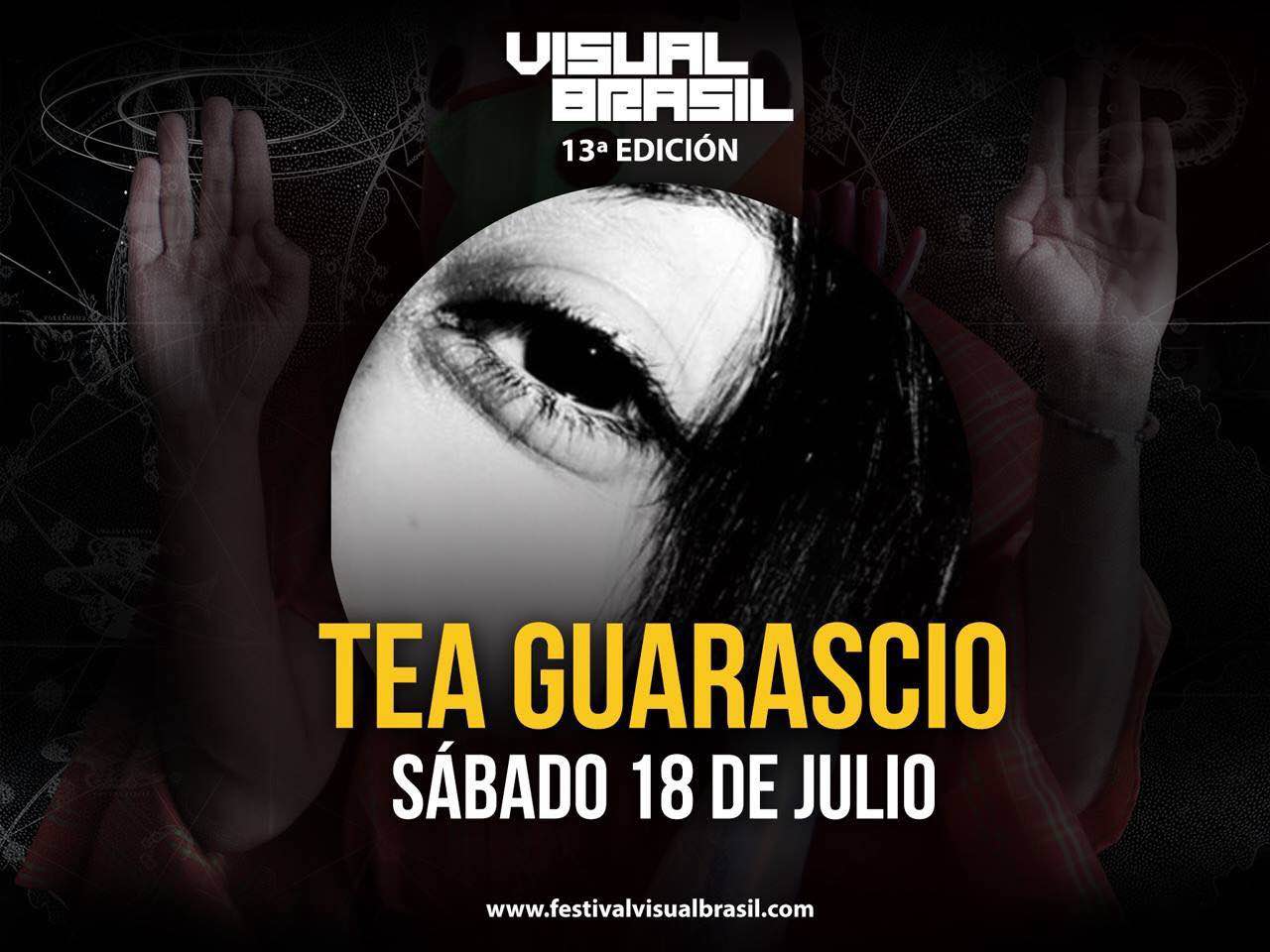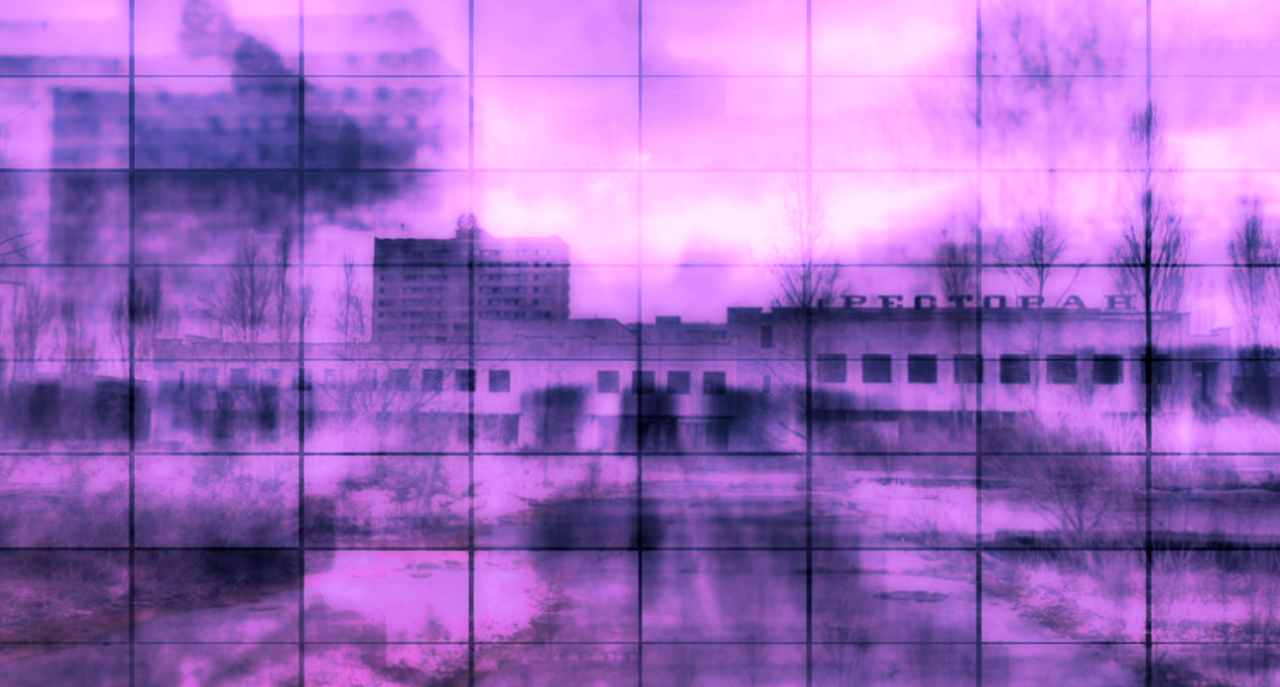 ER#VA – TELENOIKA – PUT ME ON solo version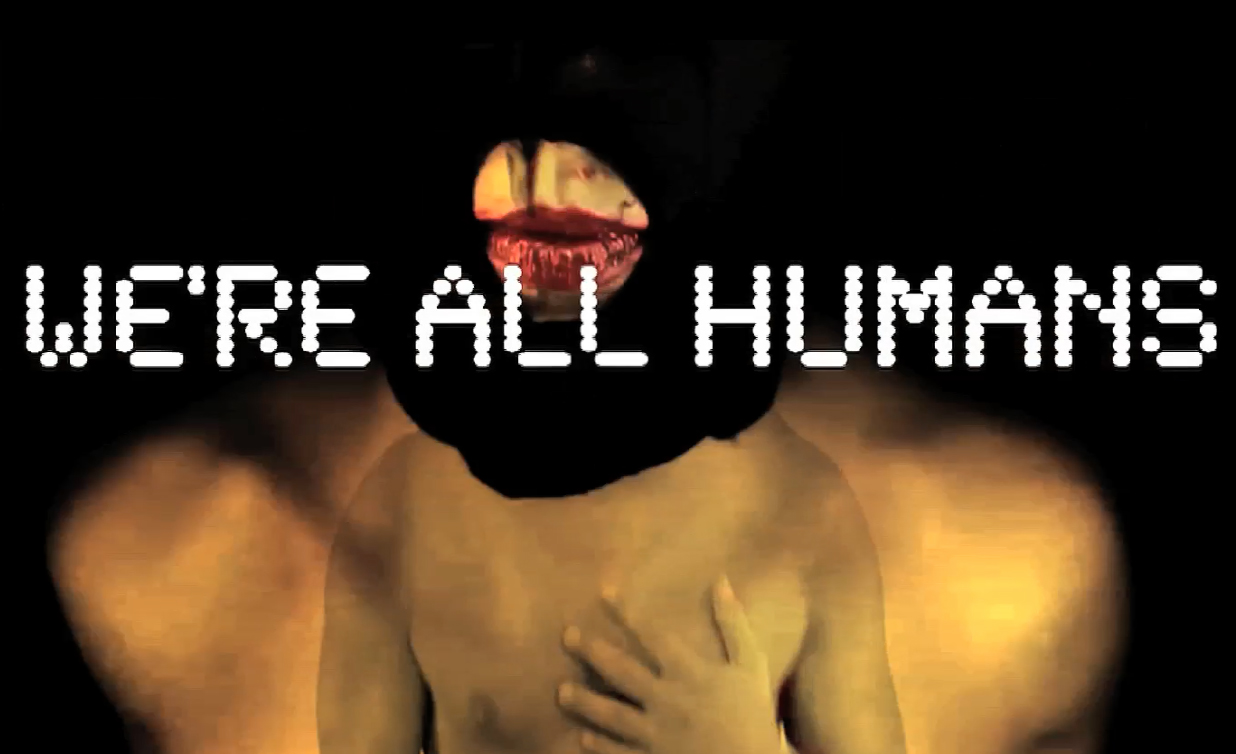 GHOSTLY ENEMIES & TEA GUARASCIO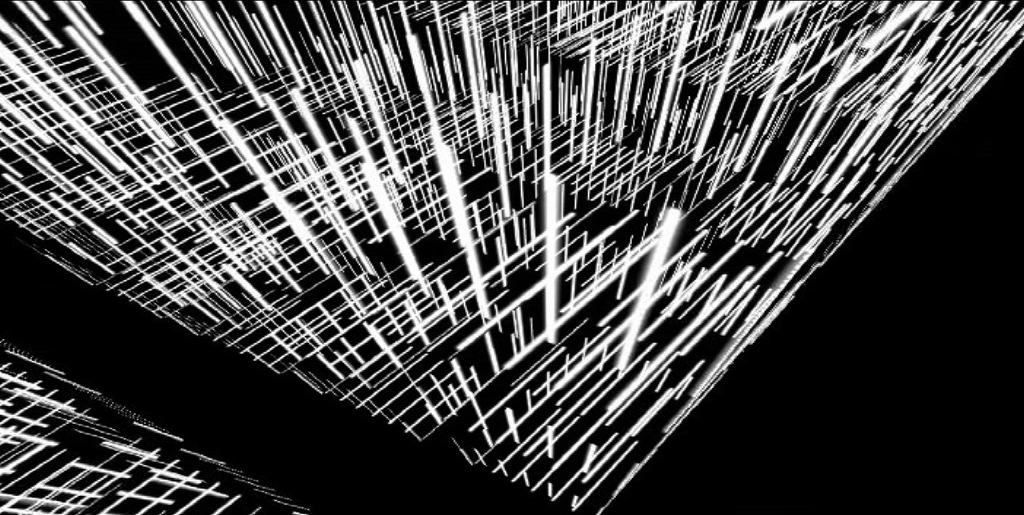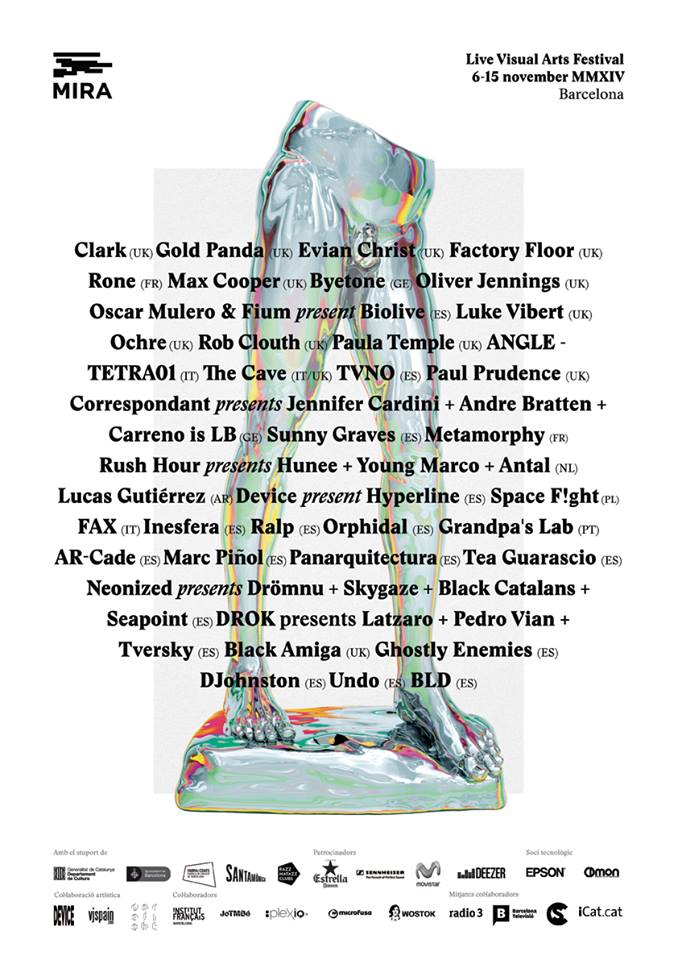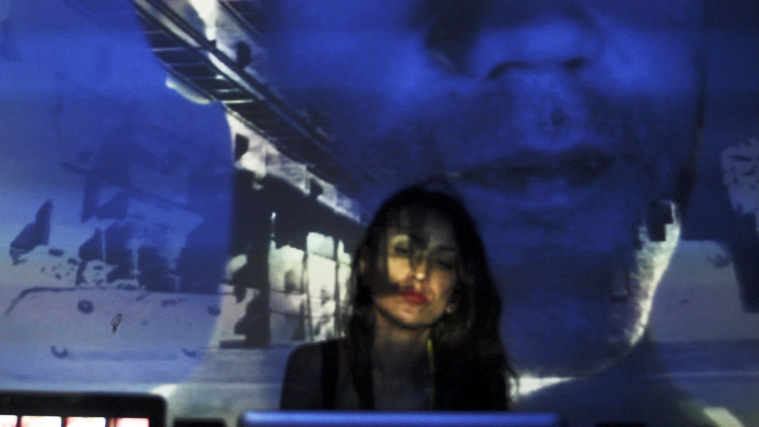 MOBILE WORLD CONGRESS – TELEFONICA & HUAWEI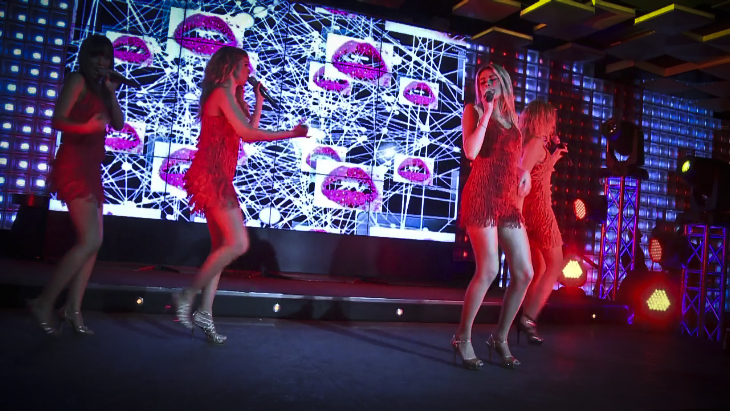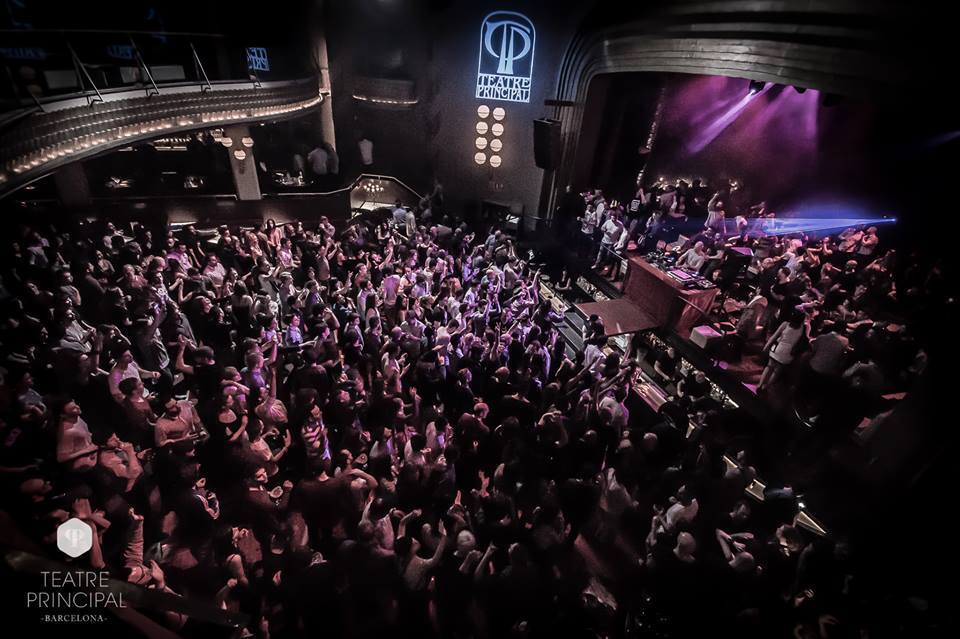 SATURGAY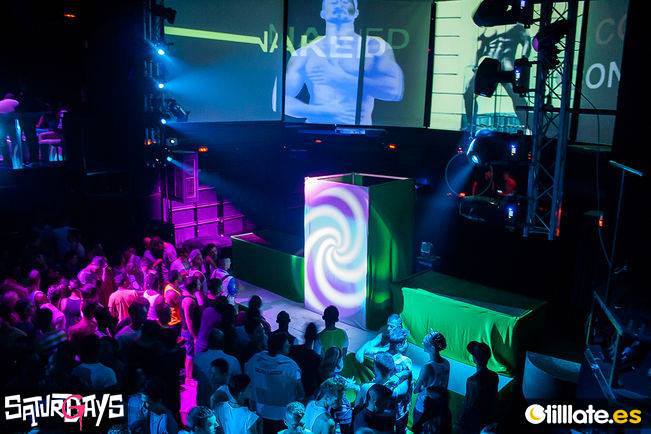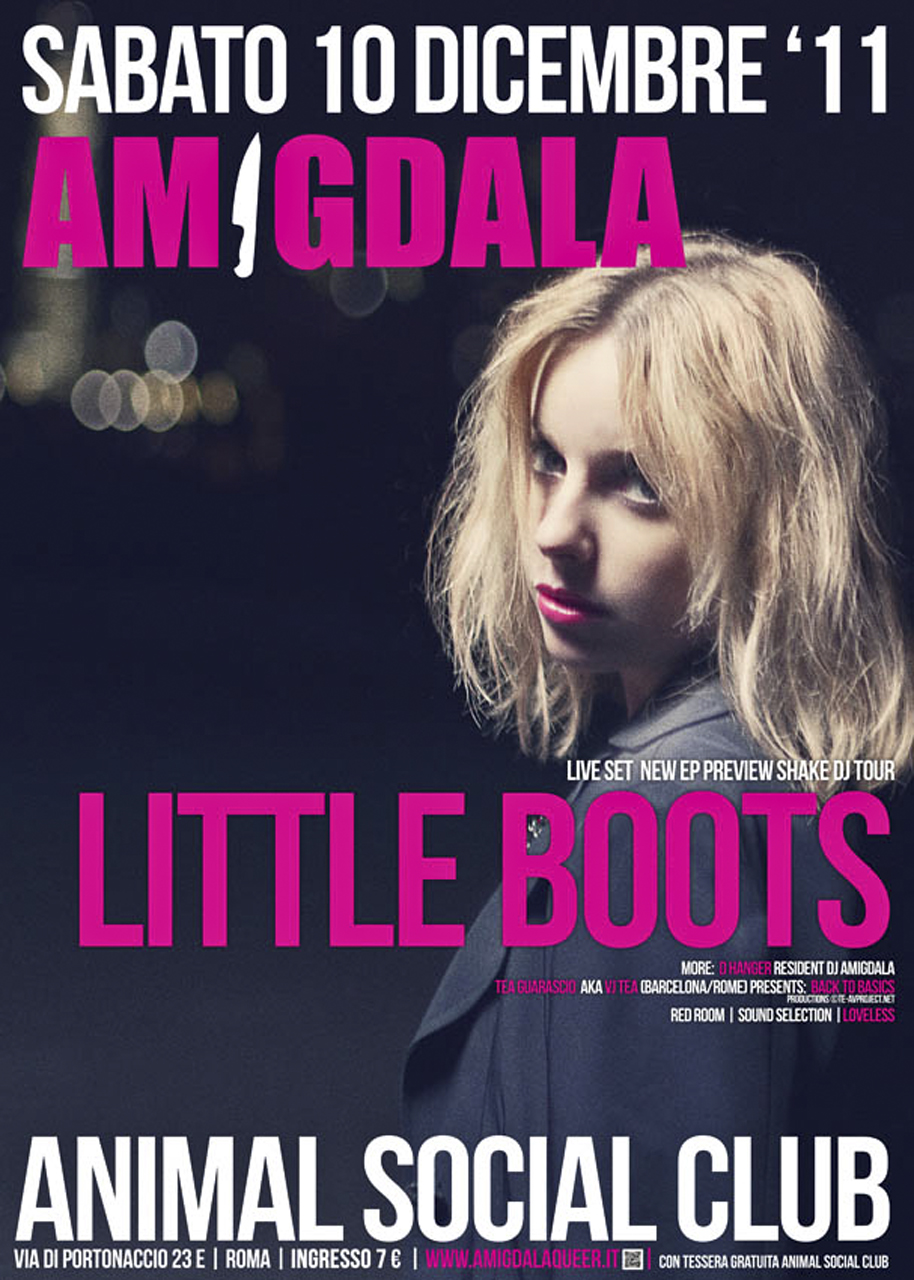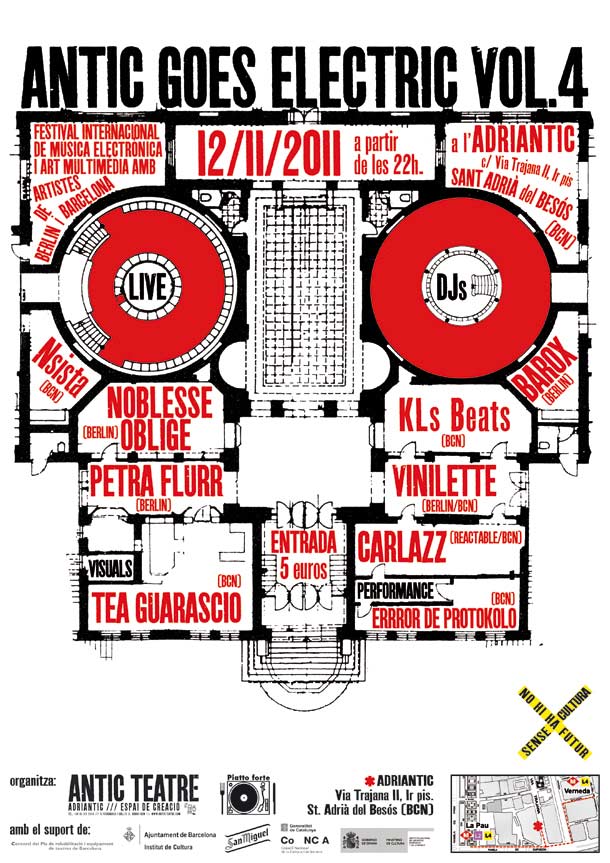 BLOC – MATINEE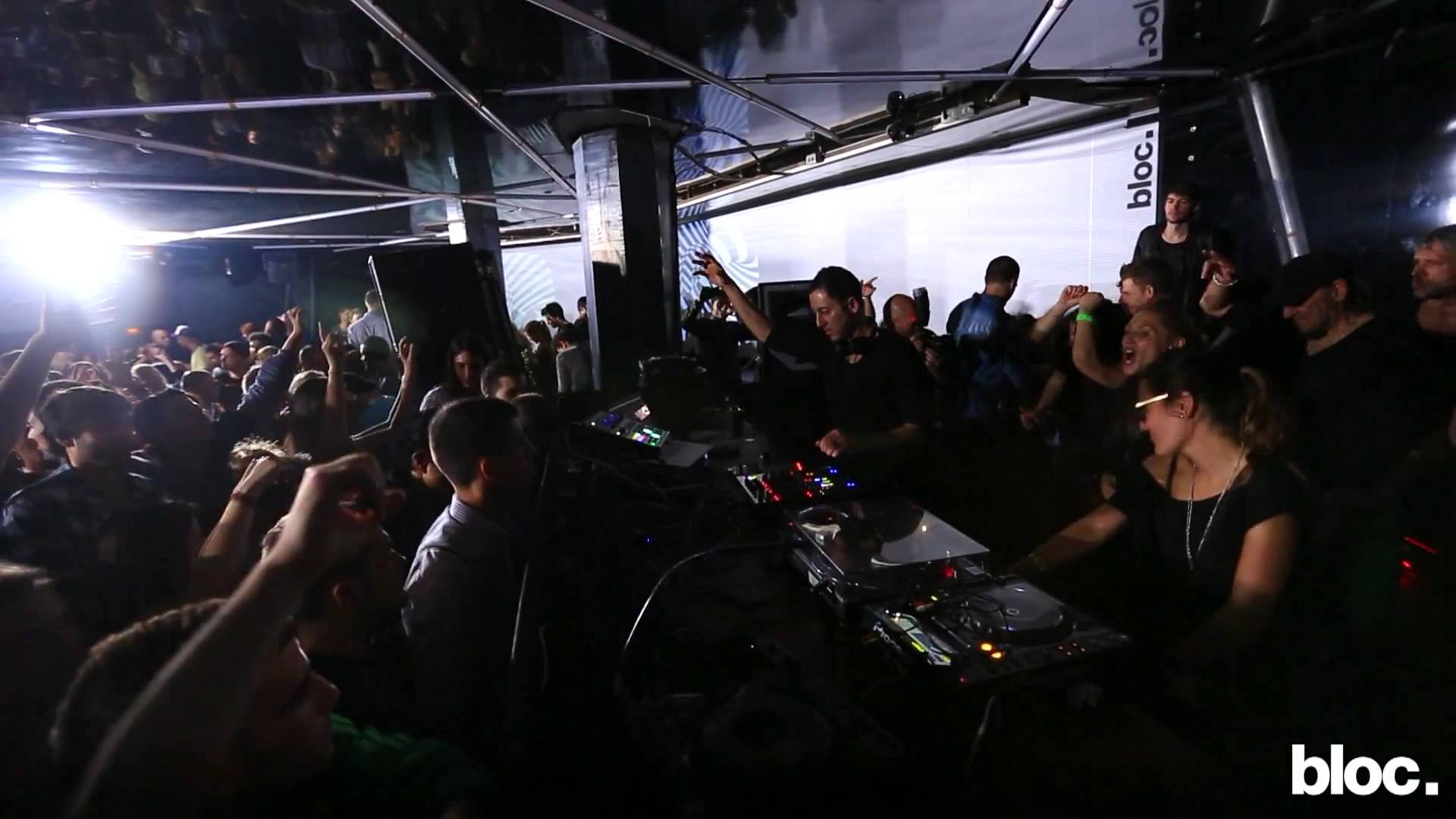 TO BIT OR NOT TO BIT