GHOSTLY ENEMIES + TEA GUARASCIO
( LIVE )
GHOSTLY ENEMIES is a new musical project from a founder of ZEROOCHO RECORDS, before knowed as INUIT. Dark sounds and intense, down beats, hip hop,
sound landcsapes from dark ambient with deep and riverbed voices.
For the live the visual support is by TEA GUARASCIO. The vocal collaboration by JUANJO PEDRO ( NITONIKO).
DURATION : 50 minutes
´´´´´´´´´´´´´´´´´´´´´´´´´´´´´´´´´´´´´´´´´´´´´´´´´´´´´´´´´´´´´´´´´´´´´´´´´´´´´´´´
NITONIKO
https://www.facebook.com/nitoniko/timeline
TEA GUARASCIO
https://teaguarascio.net/
DEMO LIVE SET:
https://soundcloud.com/ghostlyenemies/ghostly-enemies-demo-live/s-lnpcW
MEDIA:
GHOSTLY ENEMIES + TEA GUARASCIO
Music by Ghostly Enemies
Visual Project by Tea Guarascio
Ghostly Enemies + Tea Guarascio @ MIRA 2014 / 1r parte:
Ghostly Enemies + Tea Guarascio @ MIRA 2014 / 2n parte:
Ghostly Enemies + Tea Guarascio @ MIRA 2014 / 3r parte:
OUTSTANDING PERFORMANCES in 2015:
PARTY IDEC – Bart's – Barcelona [ Spain ]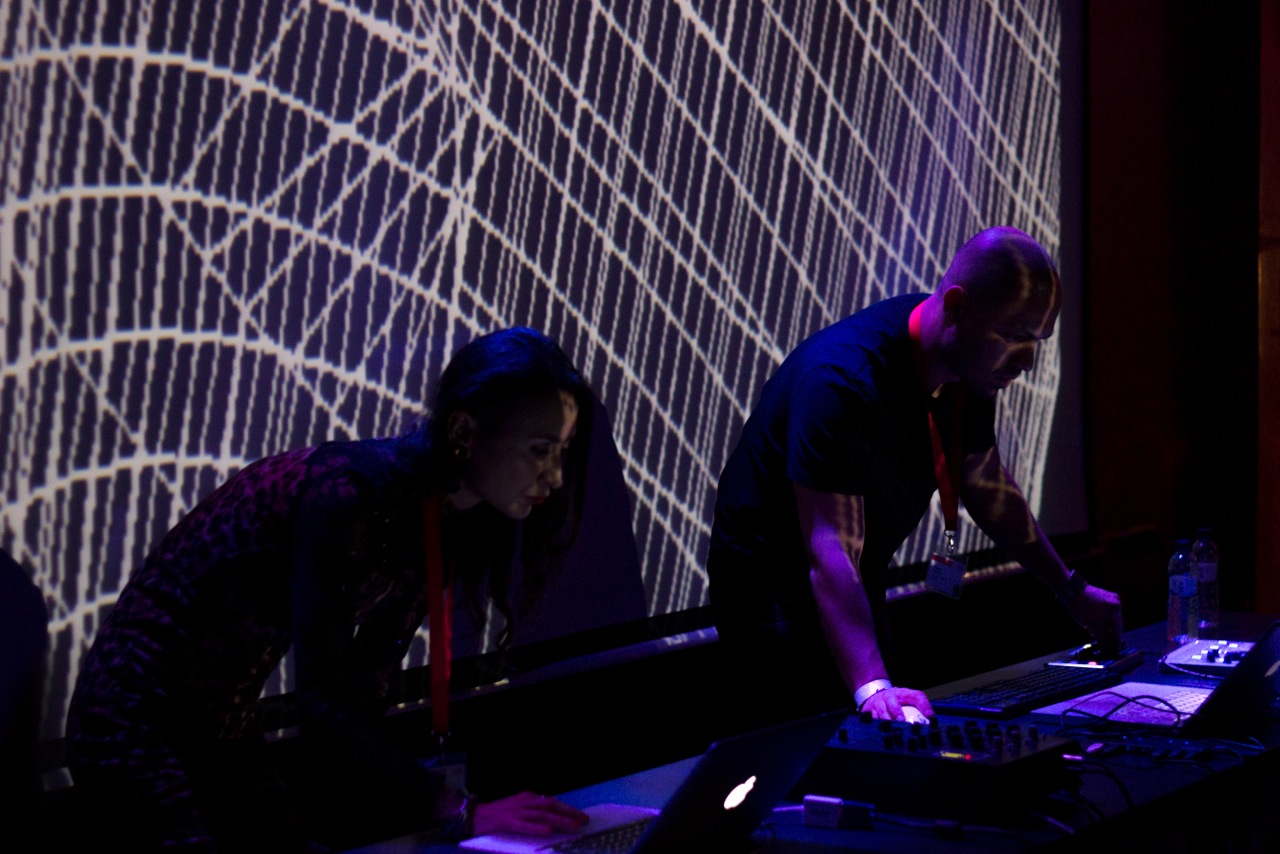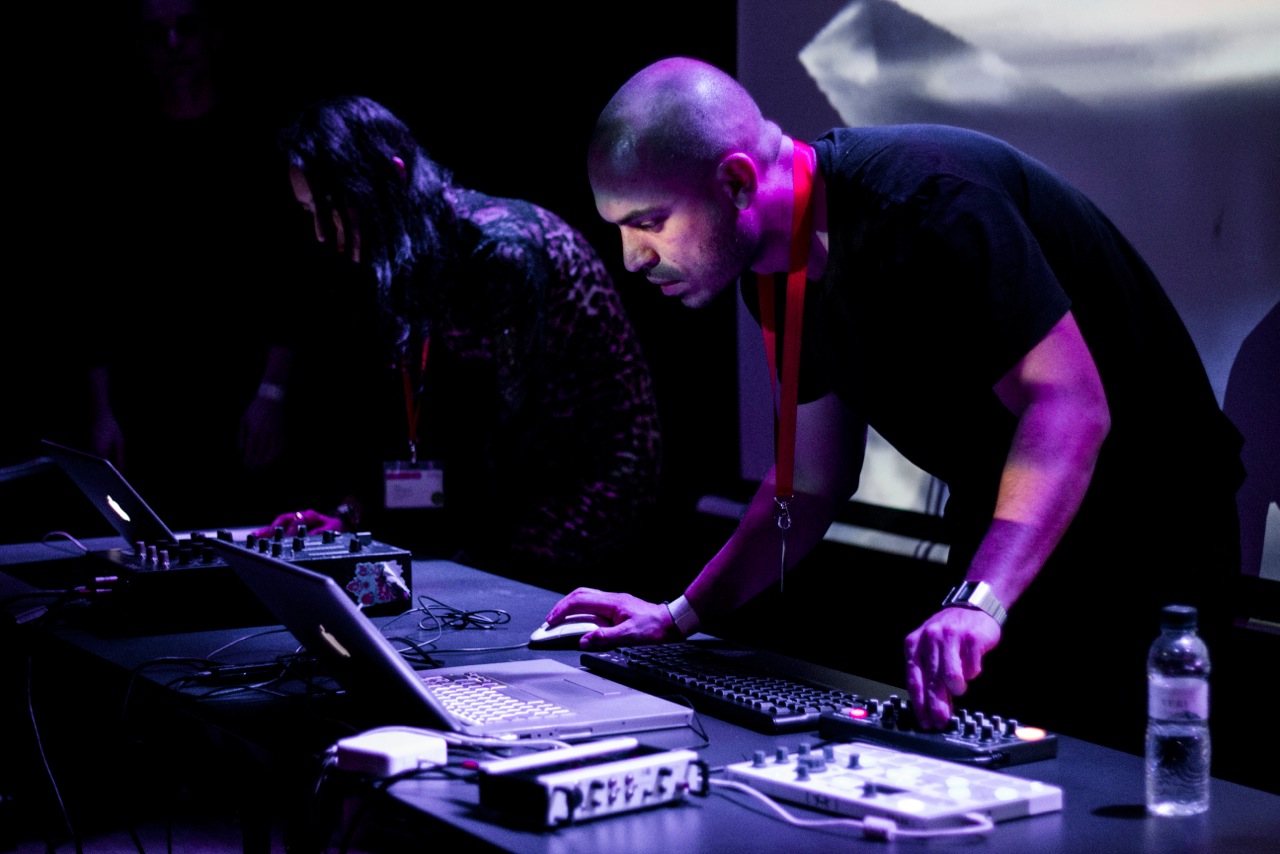 OUTSTANDING PERFORMANCES in 2014:
MIRA – Live Visual Arts Festival / Live
http://www.mirafestival.com/line-up/
ERA Electronica DJ-set
http://www.festivalera.com/era-electronica-19-juliol-2014-2/
CAU D'ORELLA 2014 / Dj Set
http://www.caudorella.cat/cercador-de-lescena/artistes/inuit/
Próximo Lanzamiento:
Blood Desert Ep / Electrónica, Dark Ambient
https://soundcloud.com/ghostlyenemies/sets/blood-desert-ep/s-FPBbf
Facebook:https://www.facebook.com/ghostlyenemies
Soundcloud: https://soundcloud.com/ghostlyenemies
Instagram: http://instagram.com/ghostly_enemies
Youtube: http://www.youtube.com/user/zero8records/videos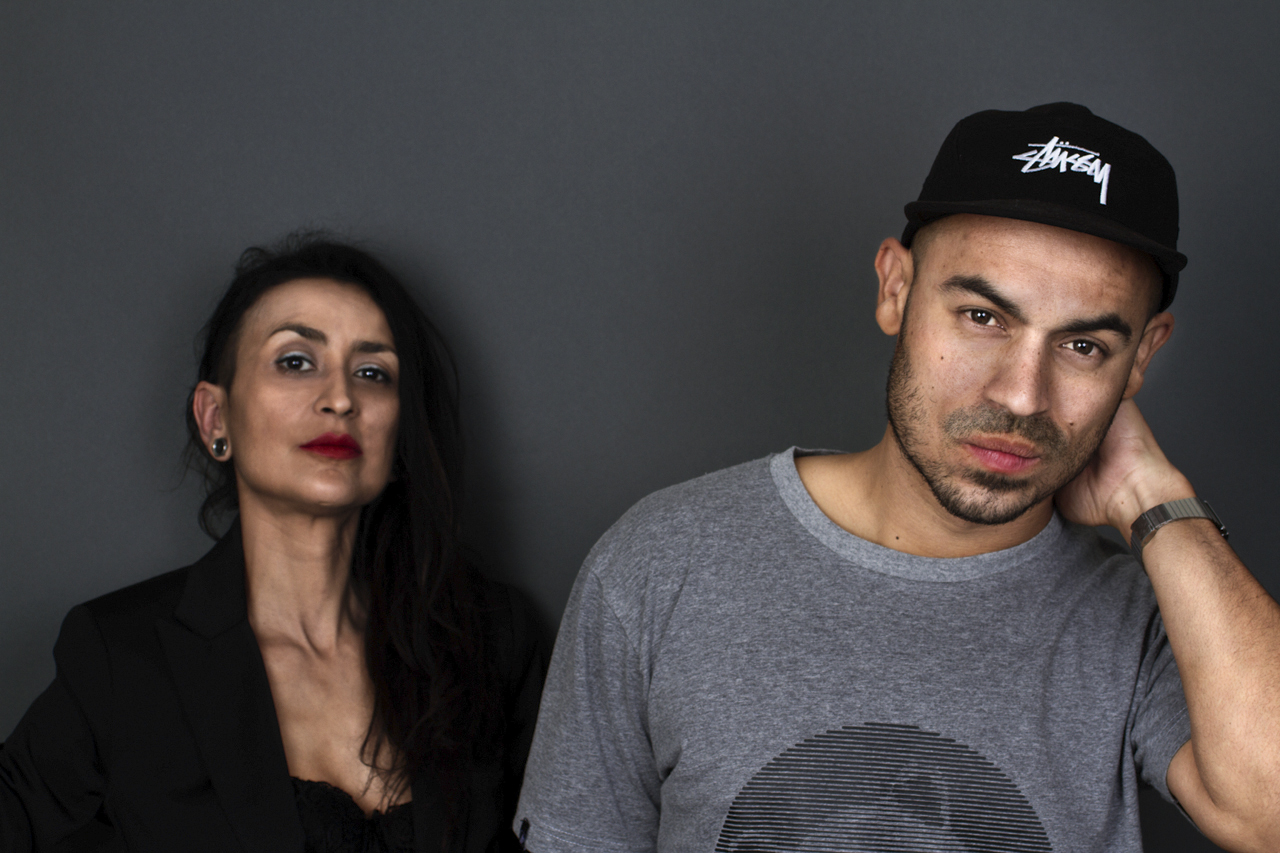 Zeroocho Records
Villadomat 48 08015, Barcelona
www.zeroochorecords.com
steve@zeroochorecords.com
+34 608 522 329