Lowtoy presents at HANGAR Center of Art Production
September 27, 2014
Internacional Festival 8 Bit & DIY Electronics – Barcelona
9 hours of audiovisuals live set
LIVE AV
H 19.00 / 19.30
Cream in all Moustache + Tea Guarascio aka Vj Tea
Hangar – Barcelona [ Spain ]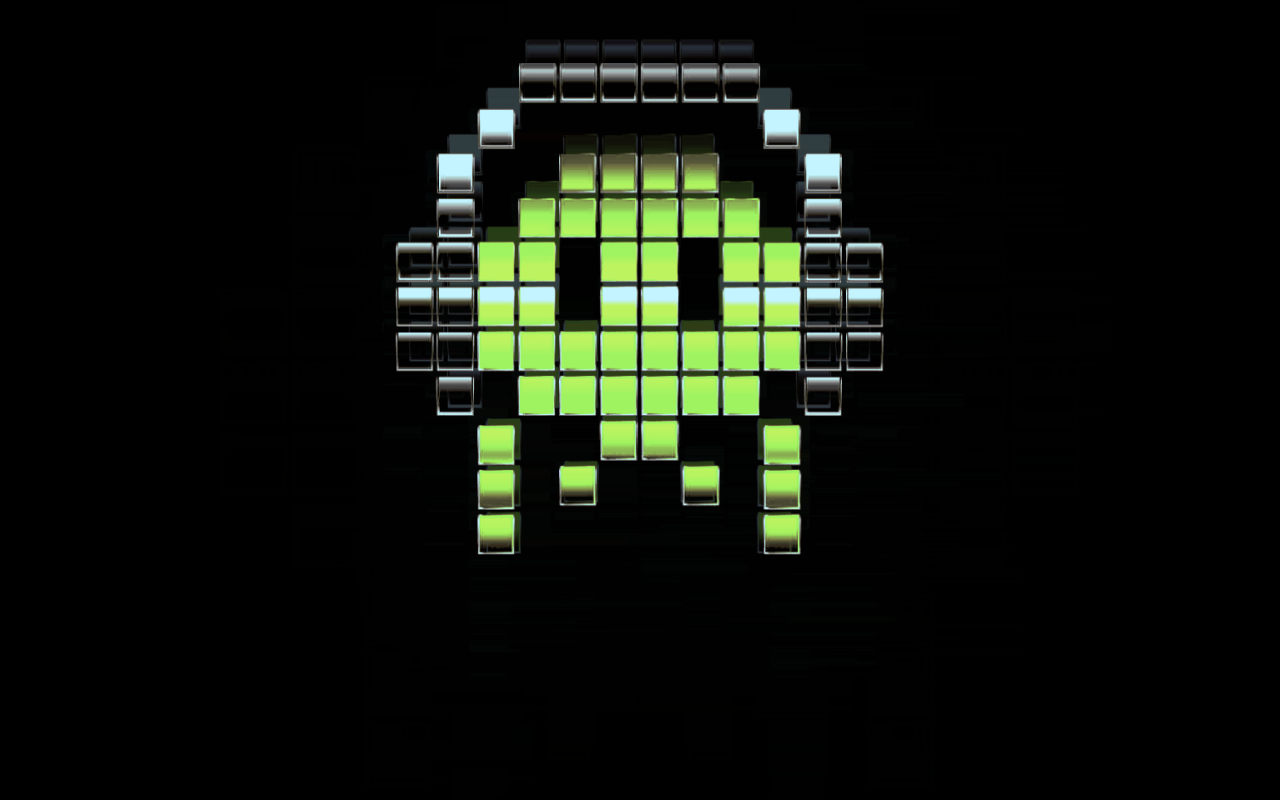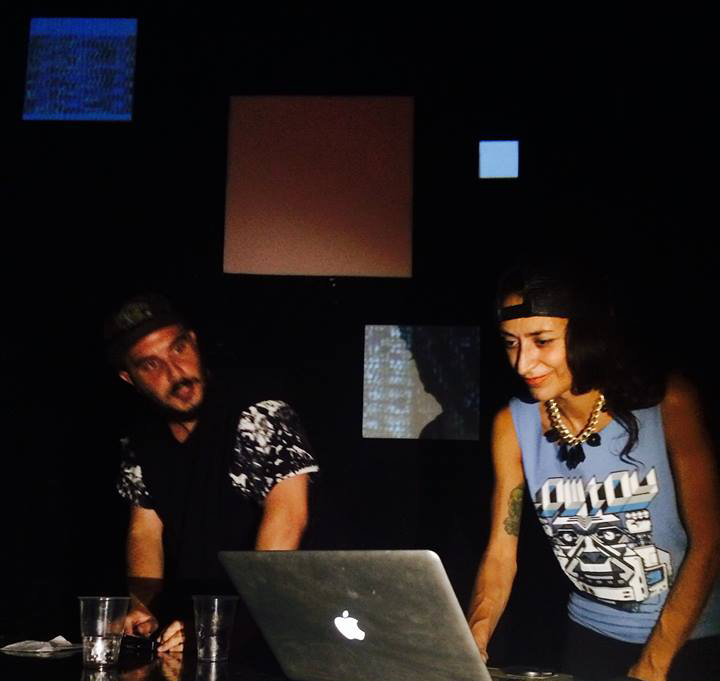 Music:
Peter Edwards (Casper Electronics) (USA)
Je deviens DJ en 3 Jours (FRA)
Church Of Whatever (ITA/ESP)
Grosgoroth (ESP)
Cream In All Moustache (FRA)
Distortled Box (Degon + Ralp + Snail) (ESP)
2G1B (ARG)
Neuroflip (ESP)
Vesper On (ESP)
Ochocinco (ESP)
4Dboy (ESP)
Love Through Cannibalism (ESP)
Subatak (ARG/VZLA/CHL)
Lautstärke (ARG/ESP)
Visuals:
Entter (ESP)
Ascii_Bit (ESP)
Device (ESP)
Aorante (ESP)
Love Through Cannibalism (ESP)
Brujo (VZLA)
Tea Guarascio AKA Vj Tea (ITA)
Vj Psycho (ESP)
Location: Hangar – Emilia Coranty, 16 – Barcelona [ Spain ]
Timing: 15:00 – 00:00
Previous LOWTOY events
– LOWCYCLE #2
MISCELANEA – Guardia, 10 – Barcelona [ Spain ]
November 16, 2012
LOWCYCLE #2After a very good Russian kick off in our first two sessions, this Lowcycle is France's turn.Cream In All Moustache will bring us his fresh and elegant techno beats, generated with Nanoloop on Nintendo DS. Perfect way to start the night together with Tea Guarascio's winding visual experimentation.To finish the night we'll enjoy the tandem Je Deviens Dj En 3 Jours Vs. Entter. Directly from Nice JDDJ3J brings us a bunch of crazy Electro-Techno beats. Game Boy Vs. pixel madness for a groovy night!