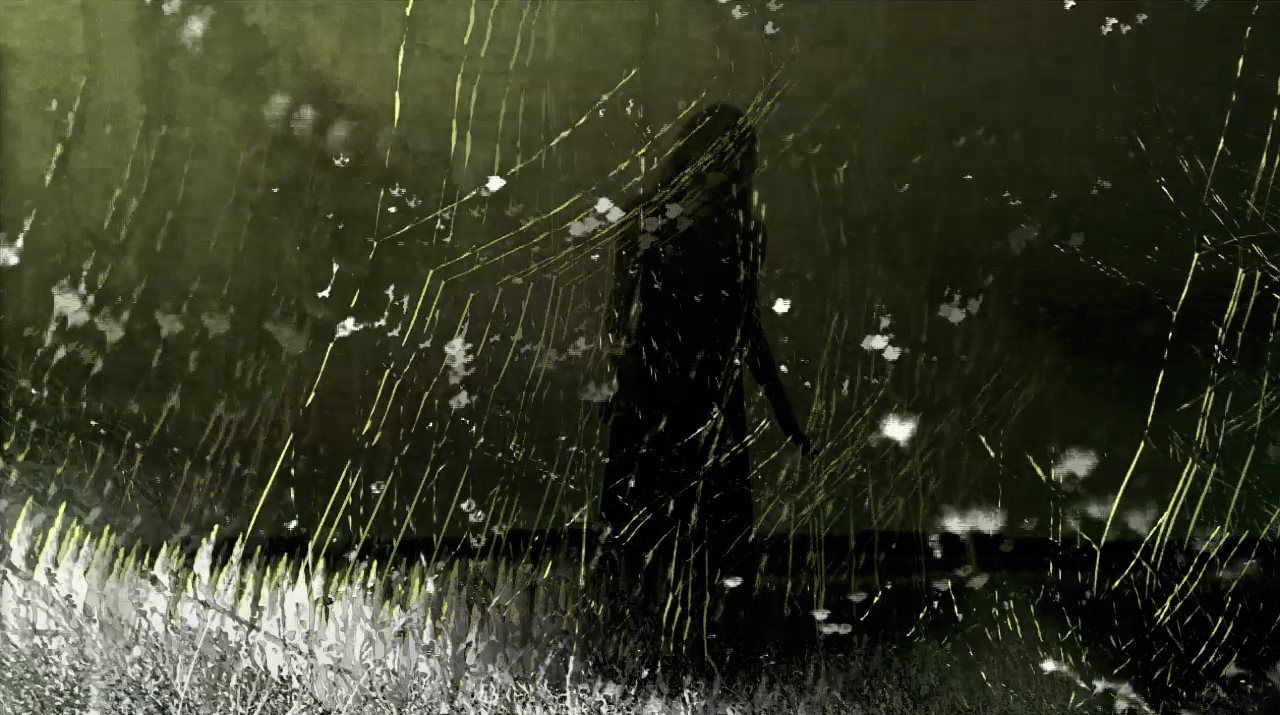 The work is an oneiric tale about identity and memory, nature as mirror image of our inner world and emotional experiences.
Light and darkness are intertwined in a dance once in a slow and hypnotic, frantic and full of visions, bichromatic and luxuriant of colors.
Water, sky, clouds translate the most profound impulses of the spirit, the same that guide us in our search for order within chaos to truth and beauty.
Bodies and souls trapped in a water dimension out of time and conventional space, suspended in the deep of the unconscious.
VIDEO ART / LIVE A/V
DIRECTOR: Tea Guarascio
ACTRESS: Neus Suñè
GENRE: Visual Sound Performance
PRODUCCIÓN: Tea Guarascio + Ob-art SL.
POST-PRODUCCIÓN: Tea Guarascio
MUSIC: Tea Guarascio
YEAR: 2016
BARCELONA
FEMME BRUTAL : June 2017 – Barcelona [ Spain ]
FESTIVAL BANG: 14th may 2016 – Contrast Gallery – Barcelona [ Spain ]