Drap-Art is a non-profit organization founded in 1995 in Barcelona, dedicated to the promotion of creative recycling through the organization of festivals, exhibitions, markets and workshops.
Drap-Art International Festival of Recycling Art of Catalonia
CCCB – Barcelona
Tea Guarascio presents the projects: PLASTIC & DSEX3
PLASTIC – Live Photo Shoot – design and creation of costumes made from plastic bags – video installation with projection of the performance.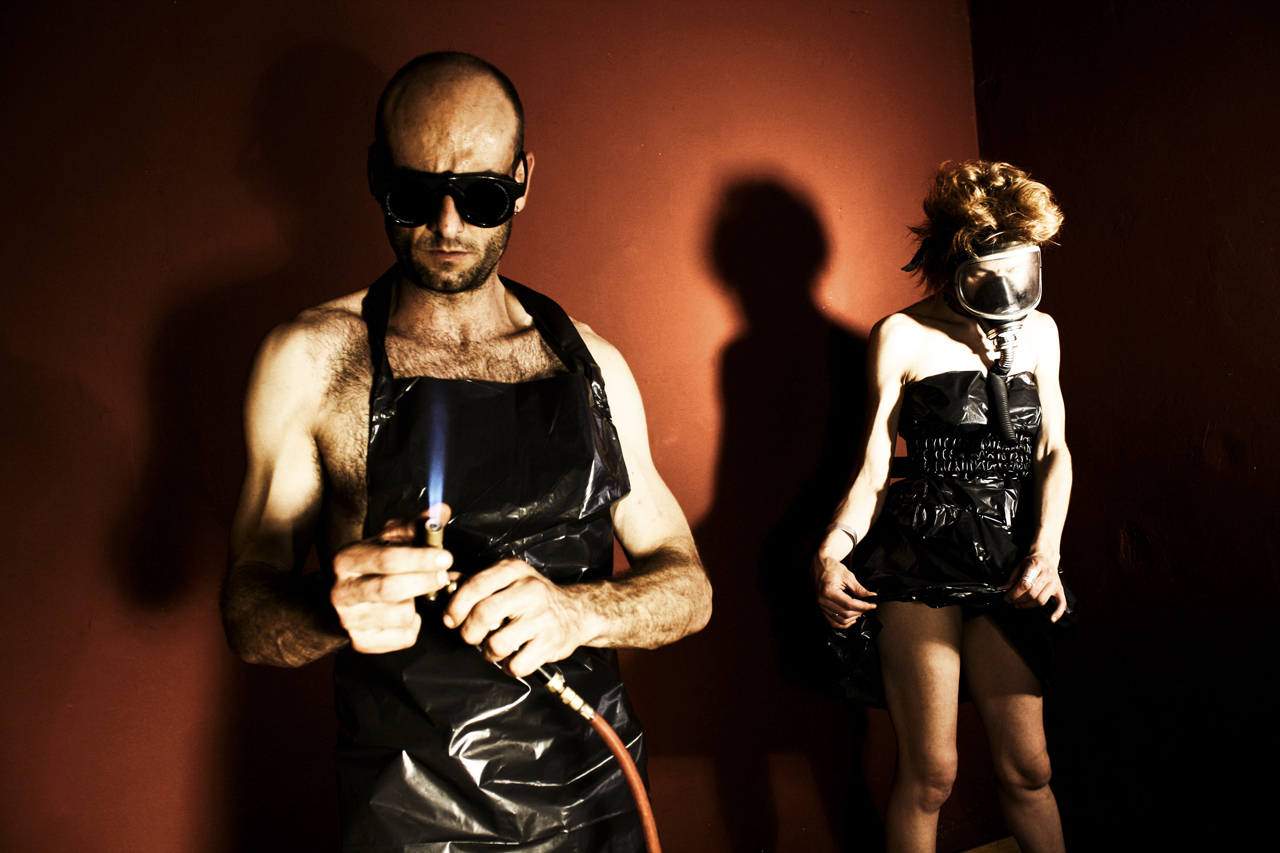 This photographic project uses elements found in the street. Plastic bags are one of the most consumed products worldwide. In any purchase we make, we are given a bag and we are not aware of the damage they cause to the environment, as they take over 150 years to degrade. Of many millions of plastic bags we use, we recycle only a fraction, generating tons of trash with the rest.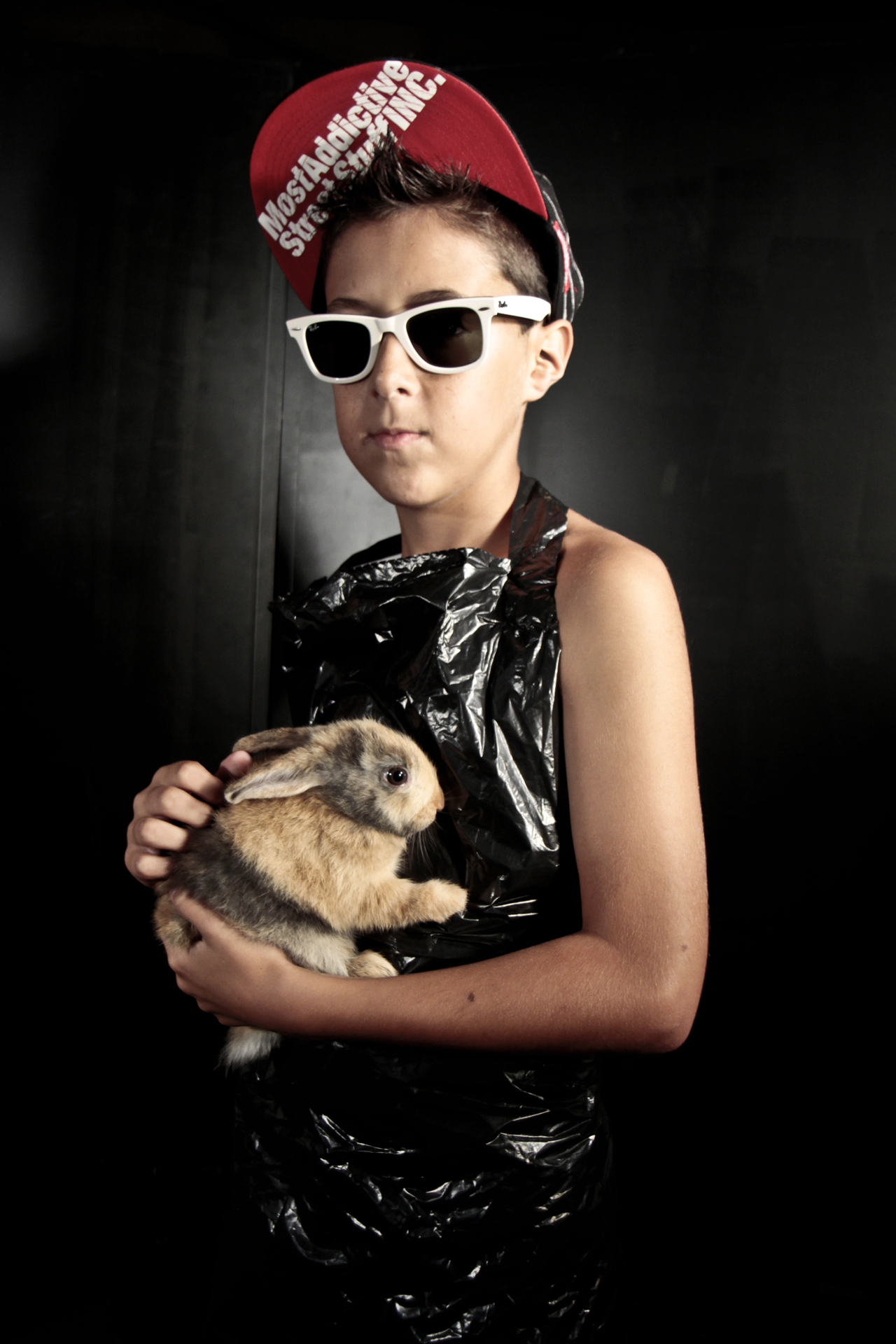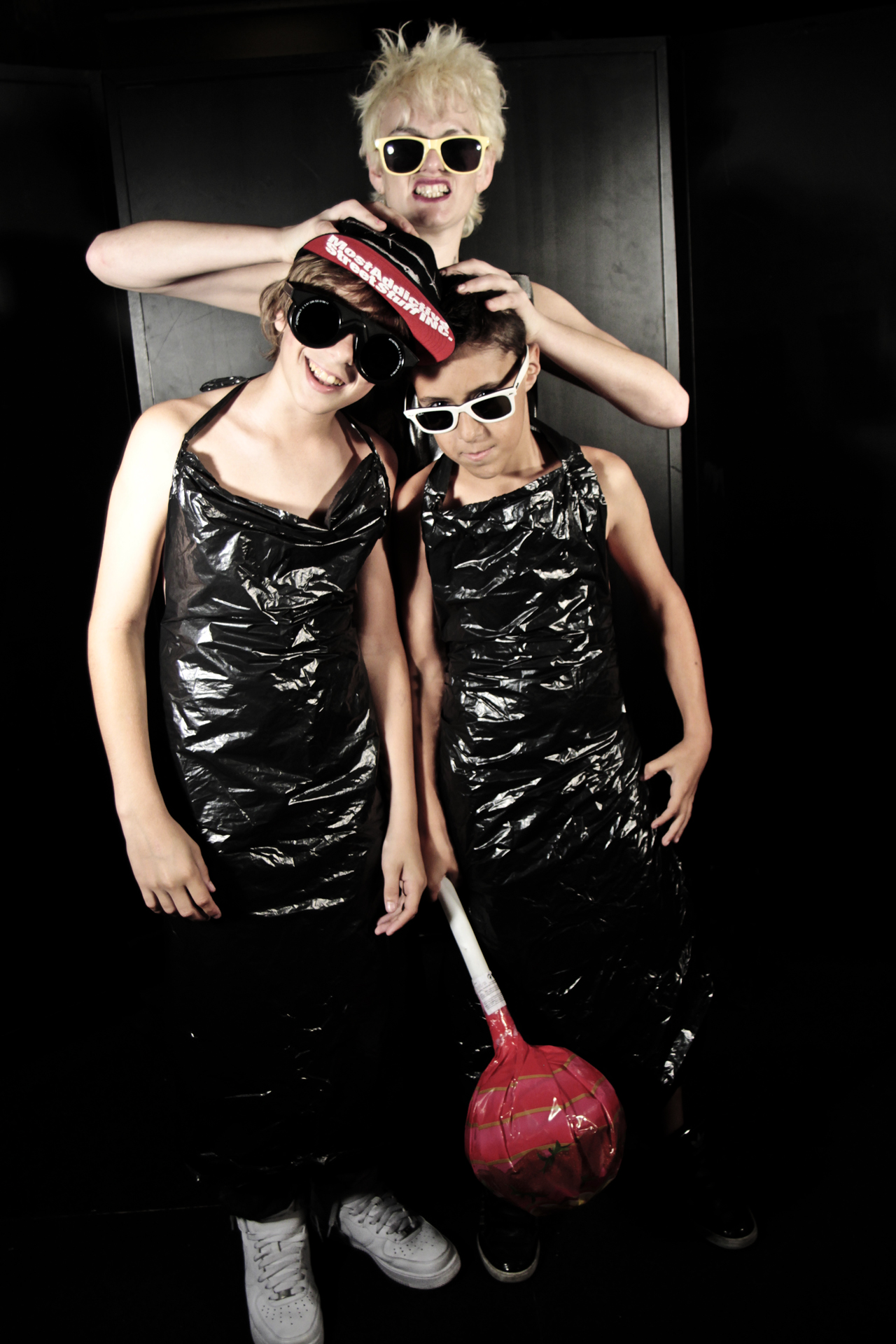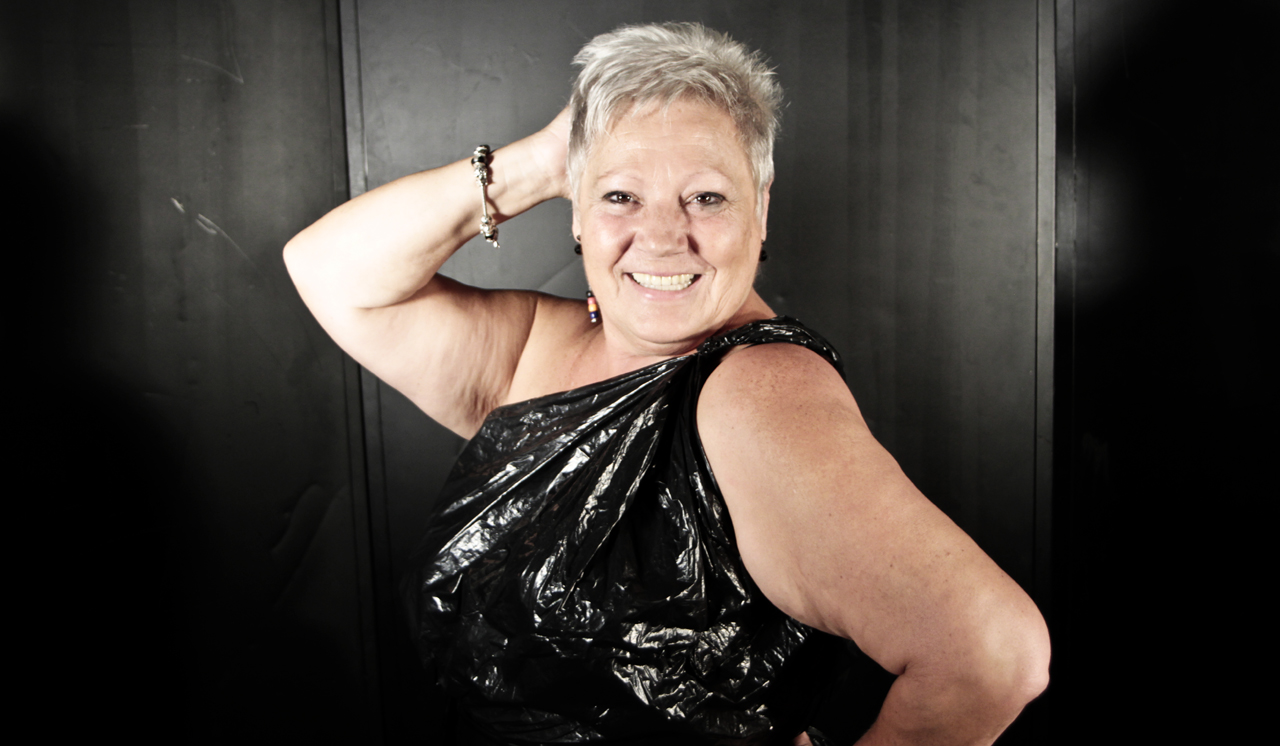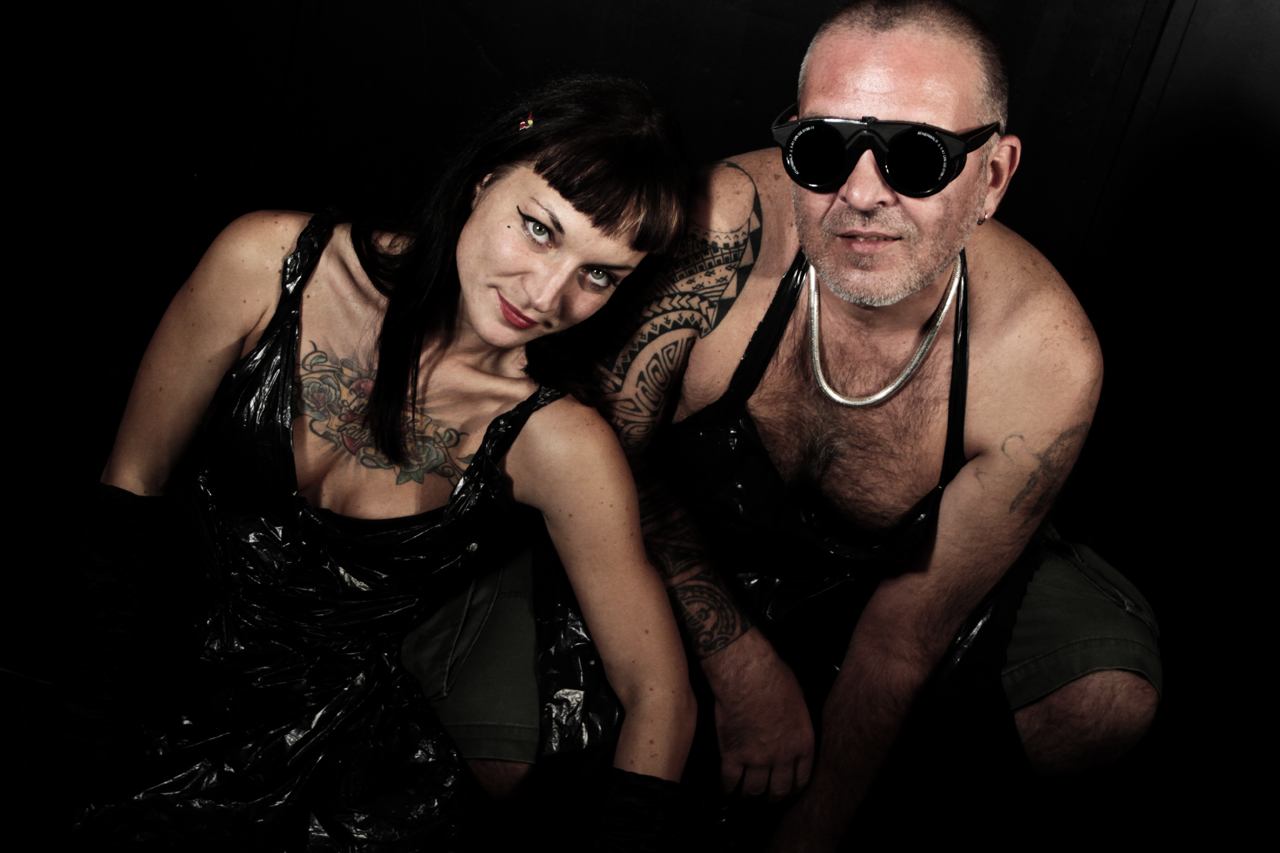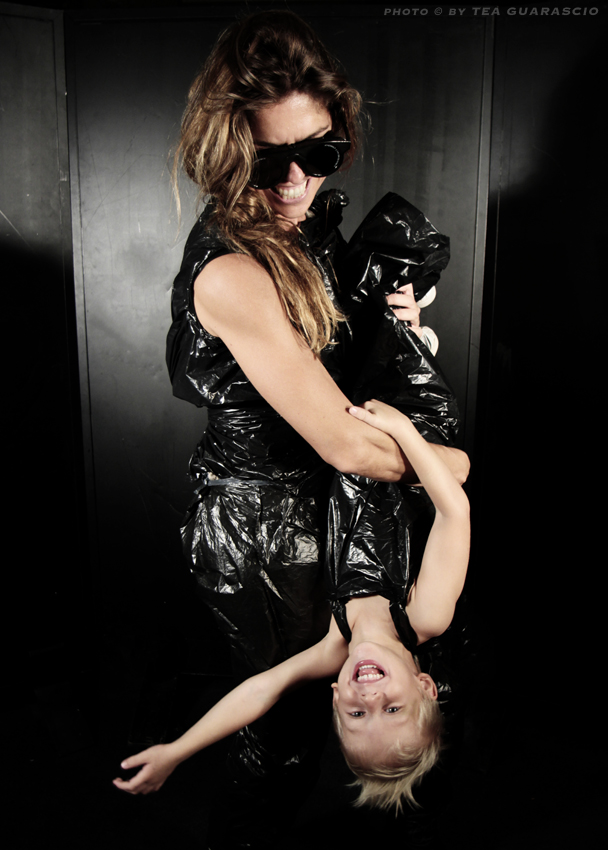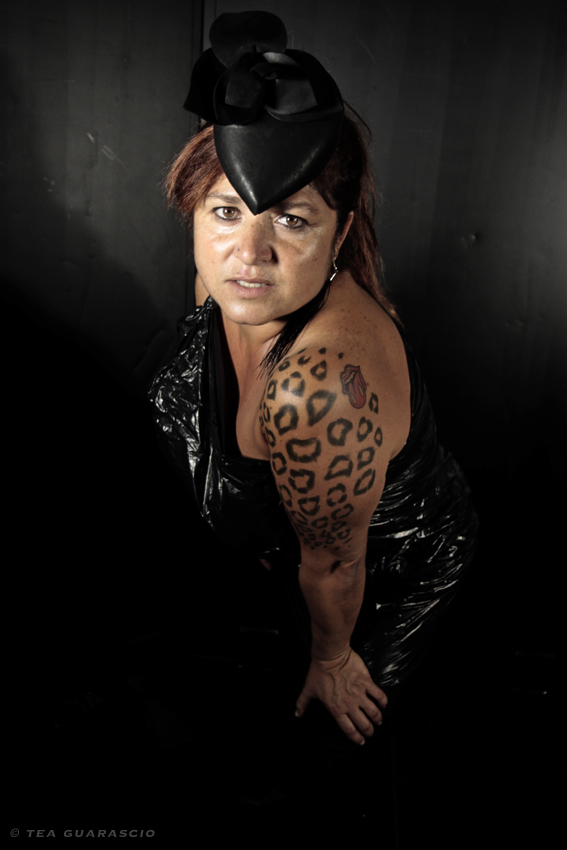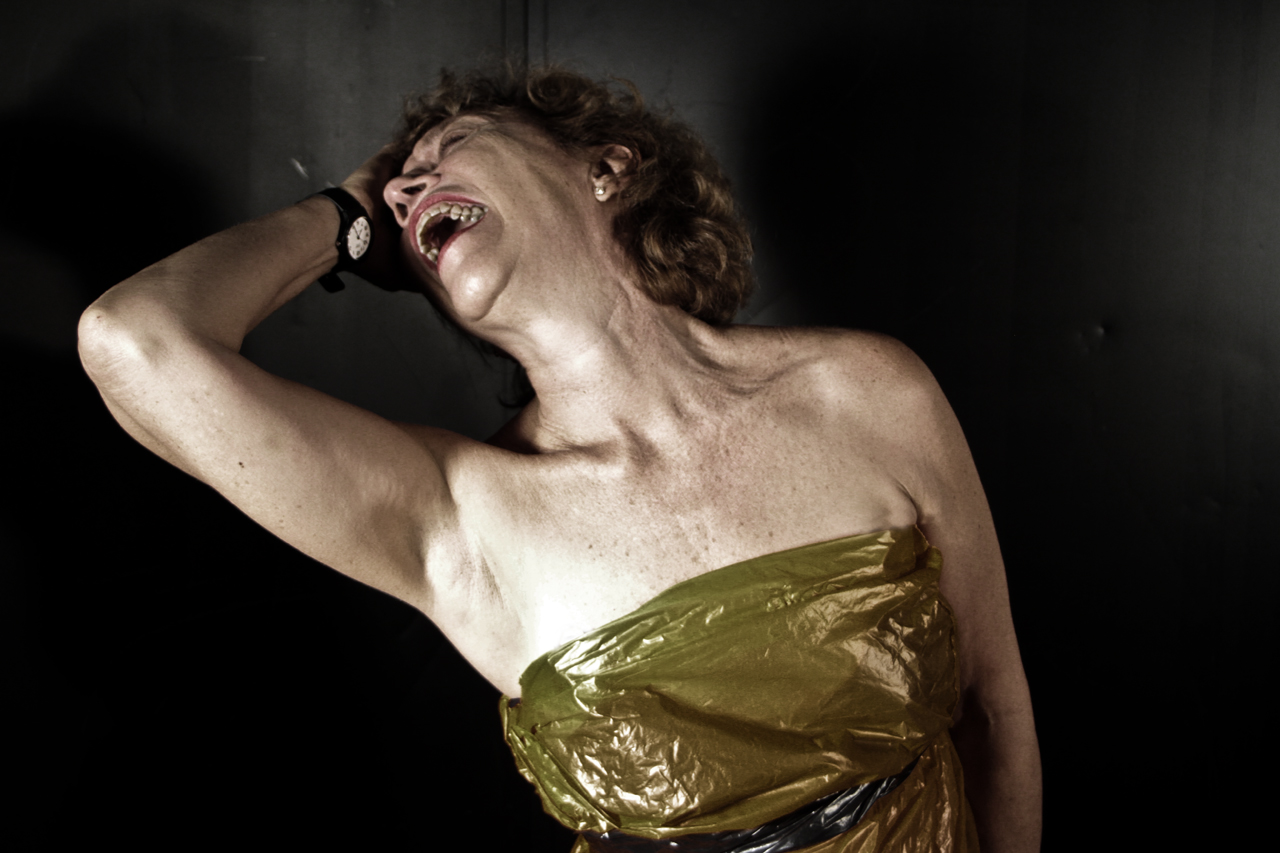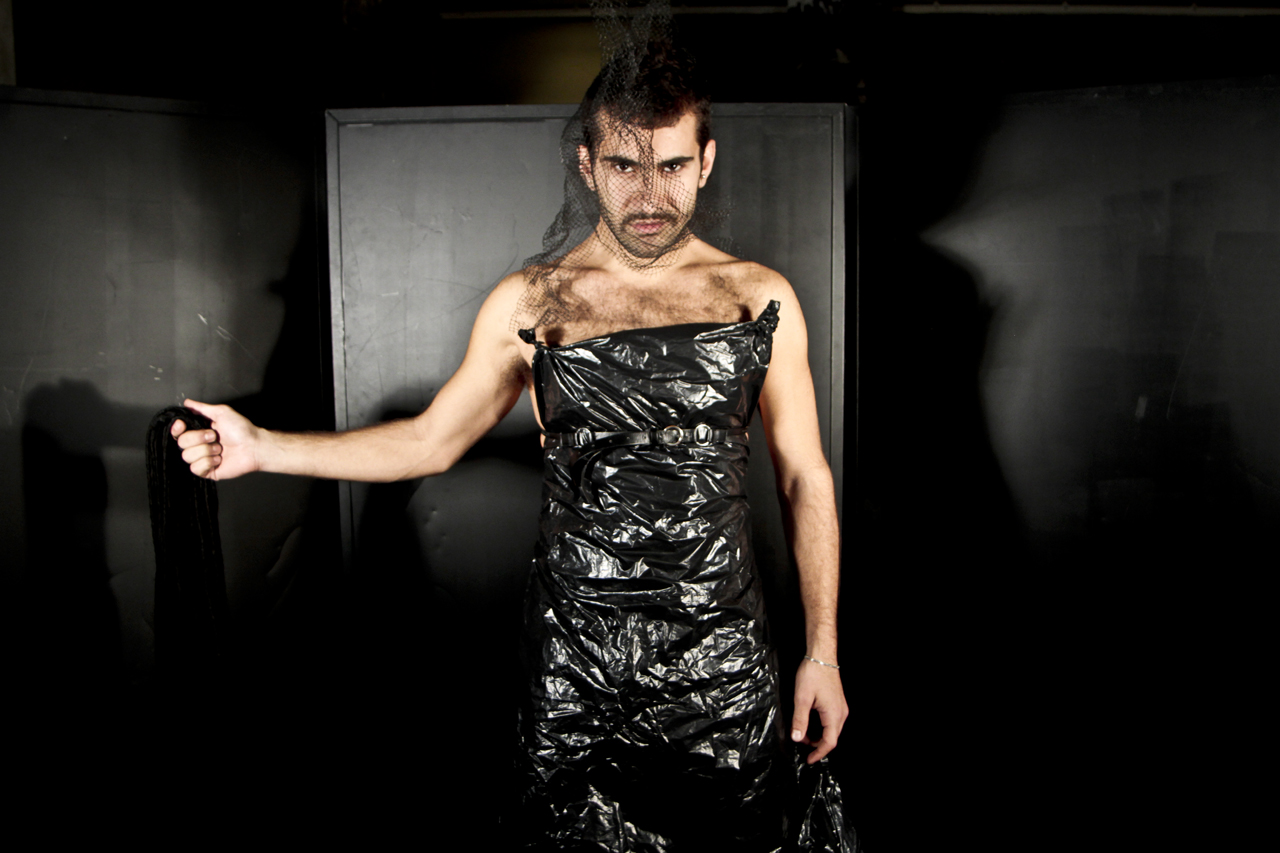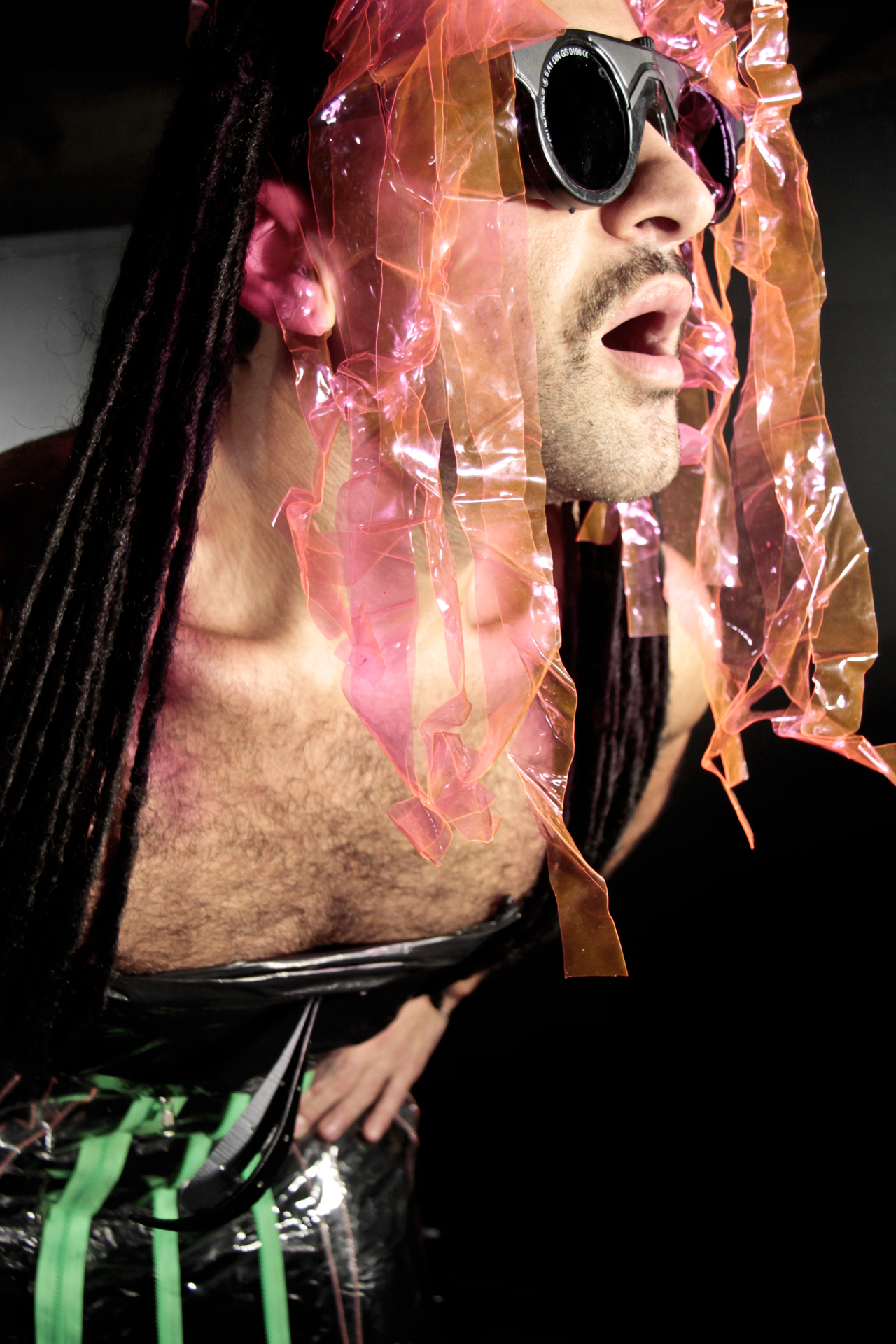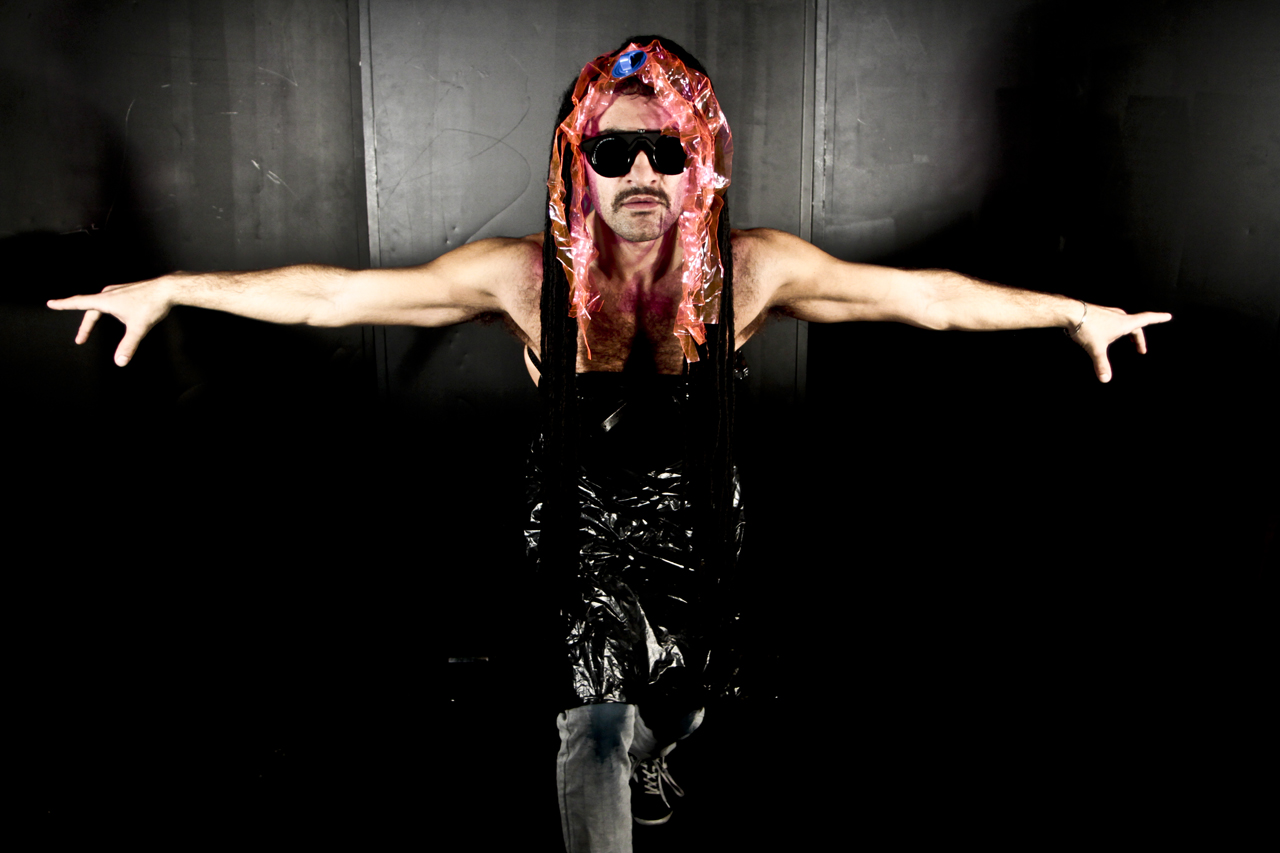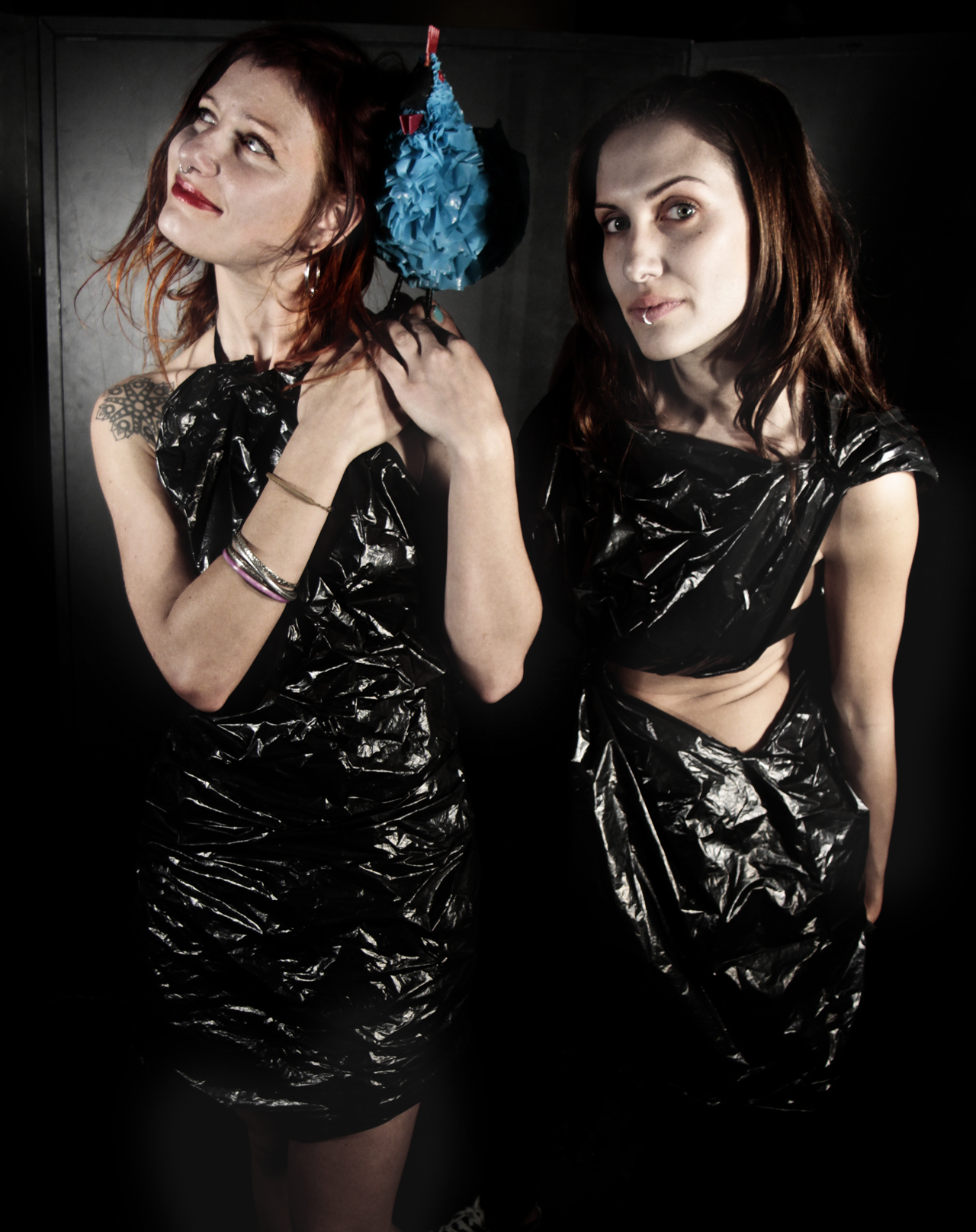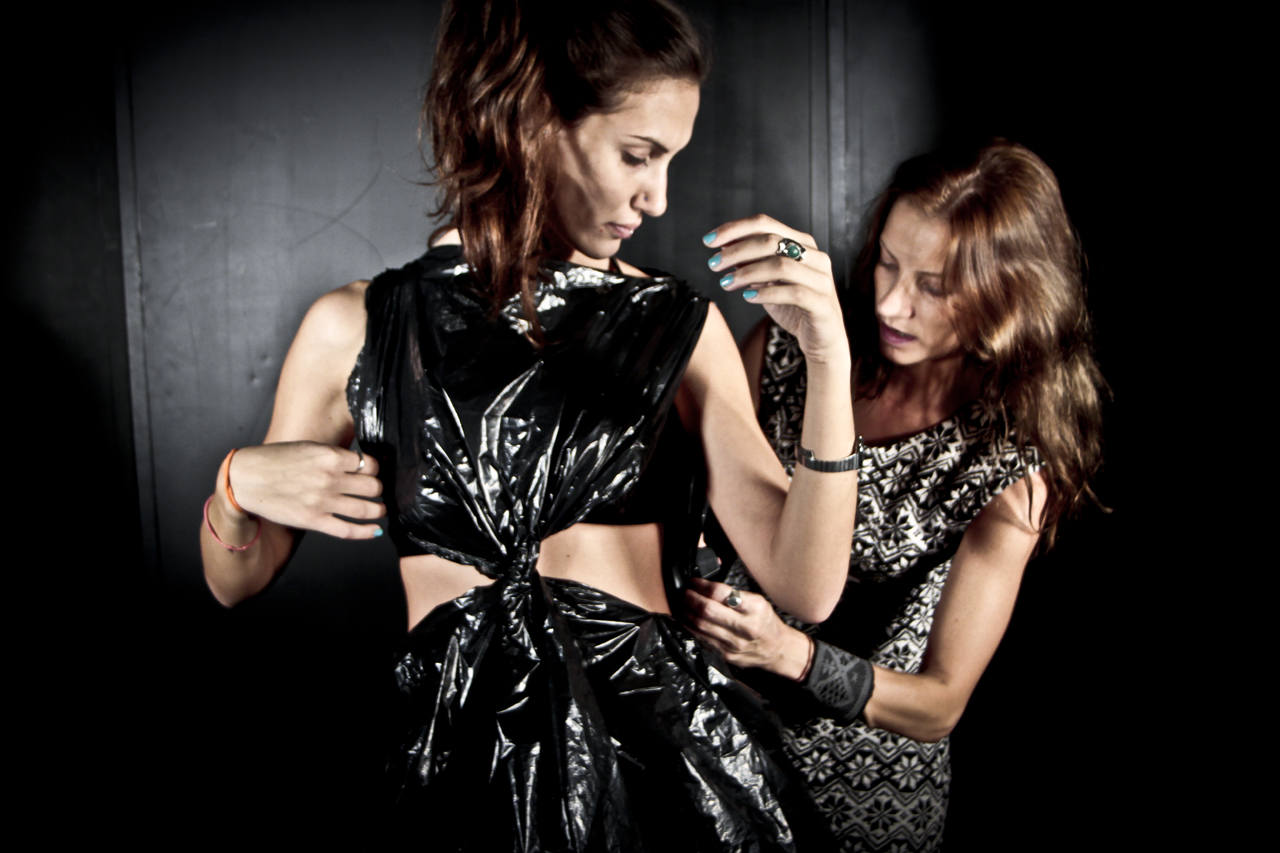 Concept by Tea Guarascio
Fashion design: Tea Guarascio & Daniel Cordoba [ THANKS for HELP ME! ]
Photography: Tea Guarascio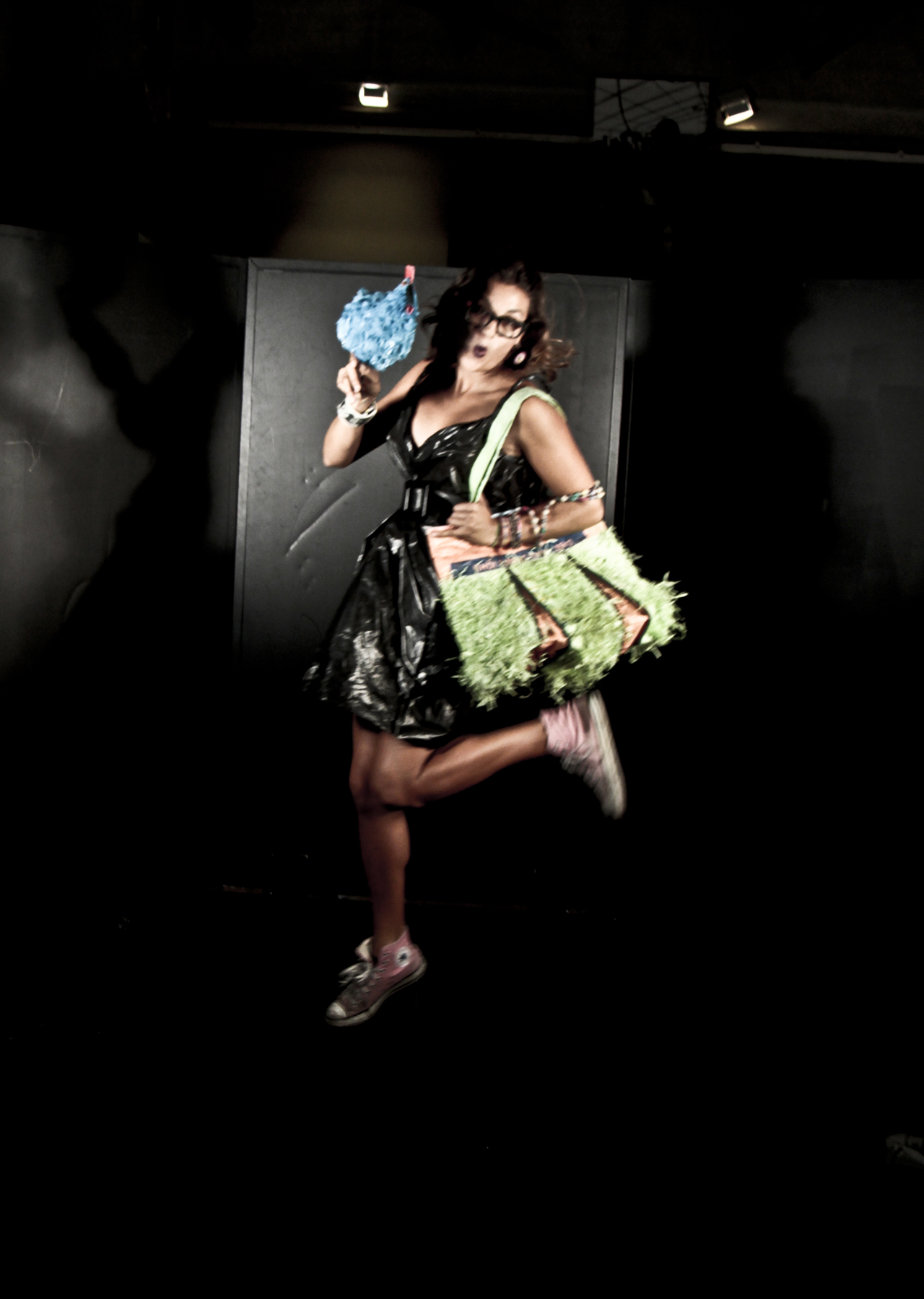 THANKS TO Damian Pissarra for the pics down!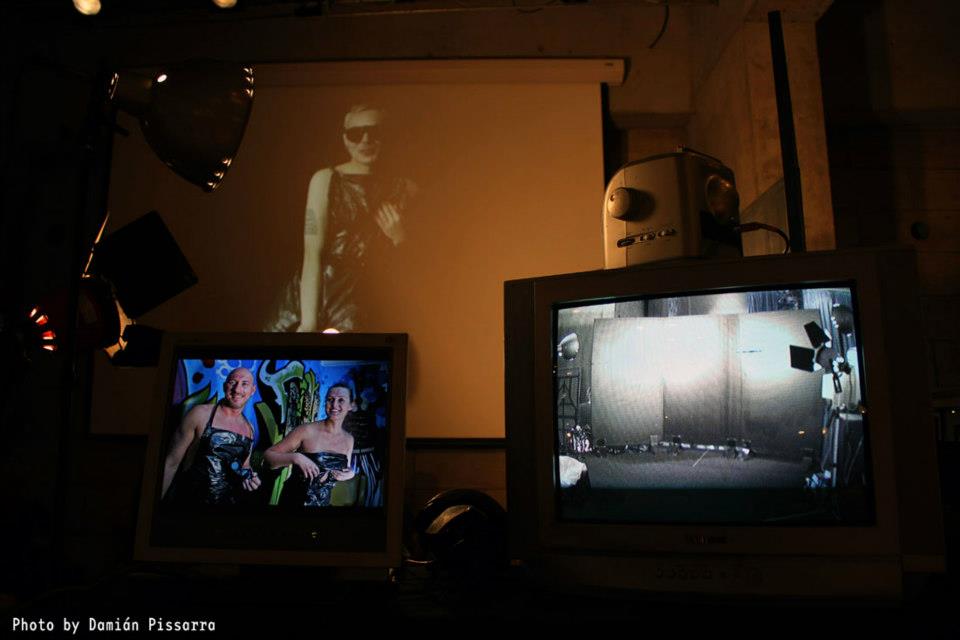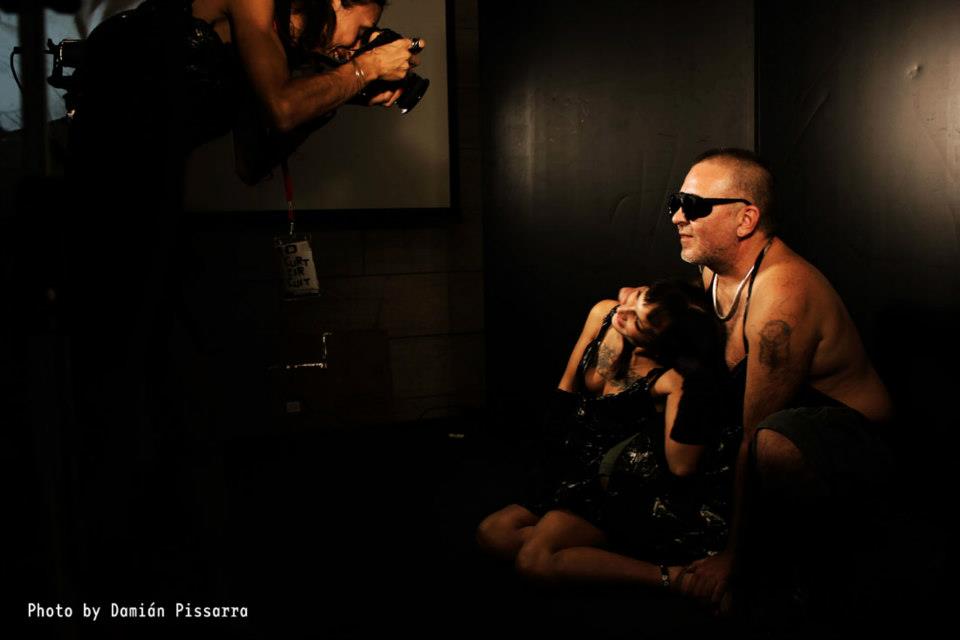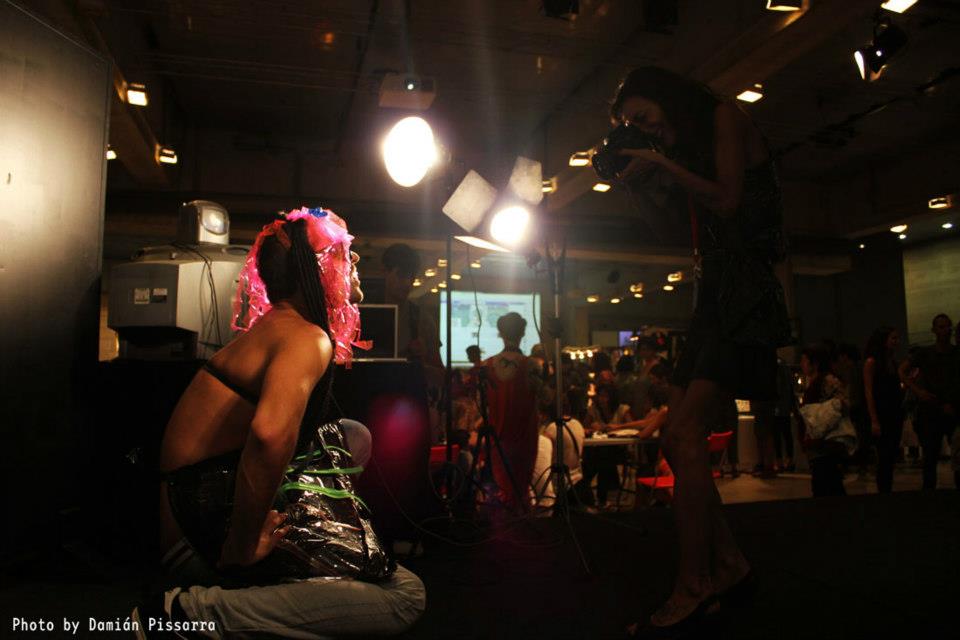 http://www.drapart.net/en/festival/previous-editions/previous-editions-2012/
http://www.drapart.net/fa/da/img/Catalogos/Cataleg_web_Drapart_2012.pdf