PLASTIC – photographic project on recycling
Live Photo Shoot – design and creation of costumes made from plastic bags – video installation with projection of the performance.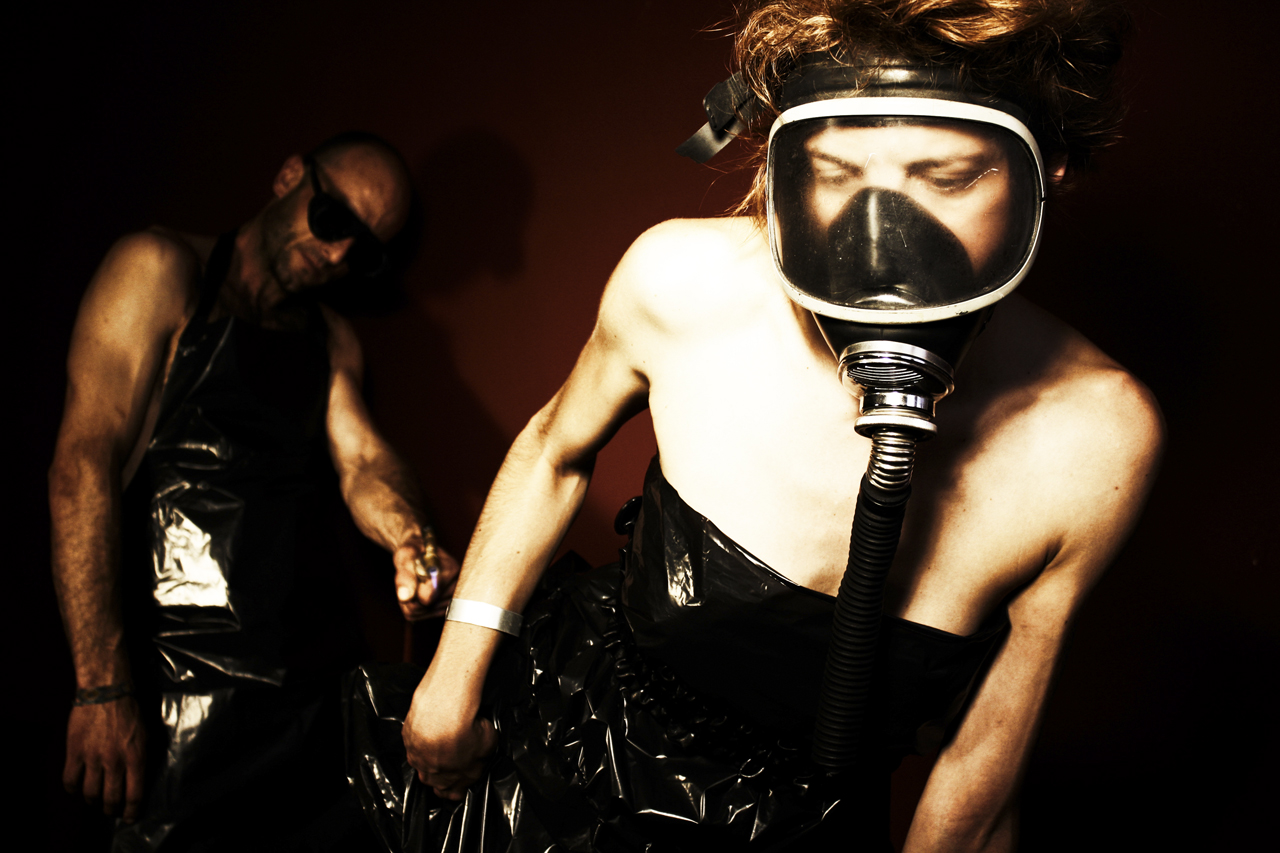 This photographic project uses elements found in the street. Plastic bags are one of the most consumed products worldwide. In any purchase we make, we are given a bag and we are not aware of the damage they cause to the environment, as they take over 150 years to degrade. Of many millions of plastic bags we use, we recycle only a fraction, generating tons of trash with the rest.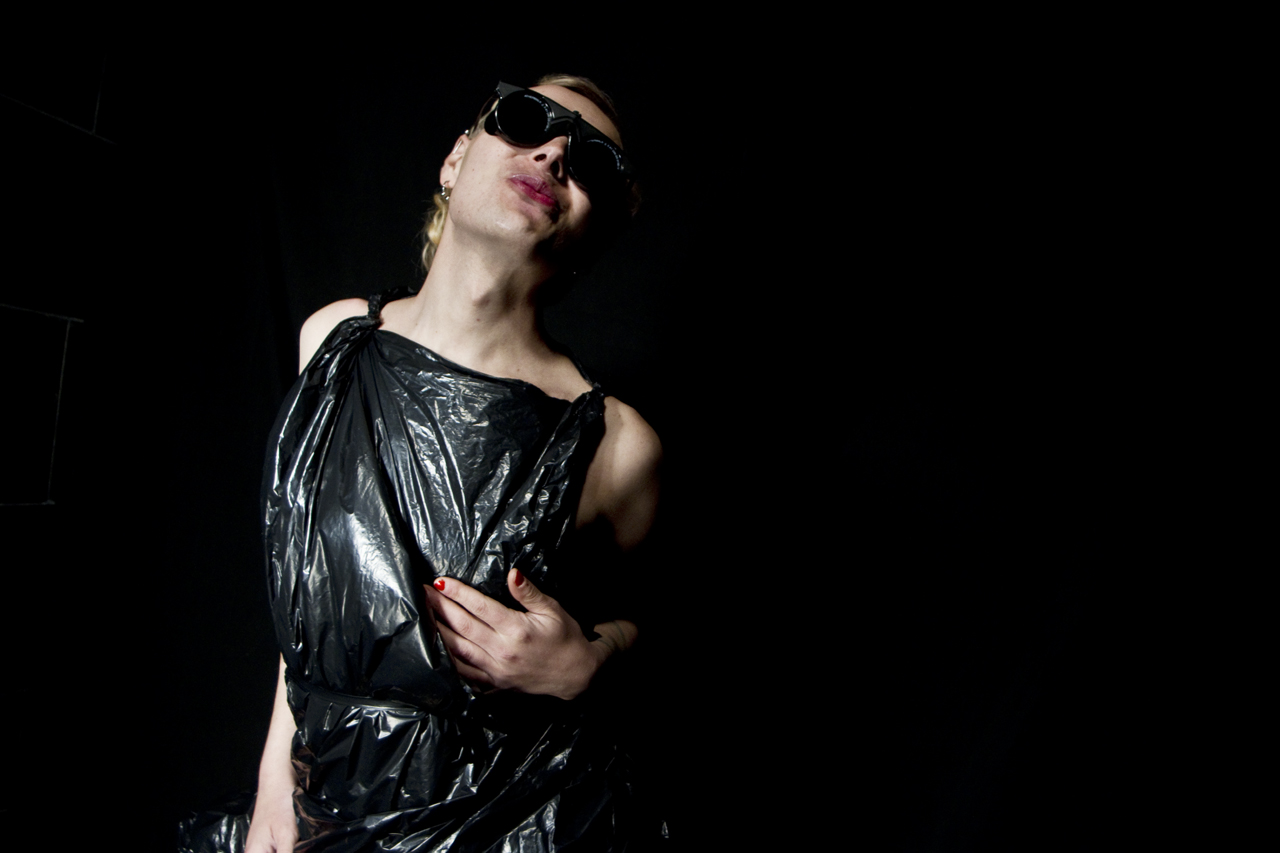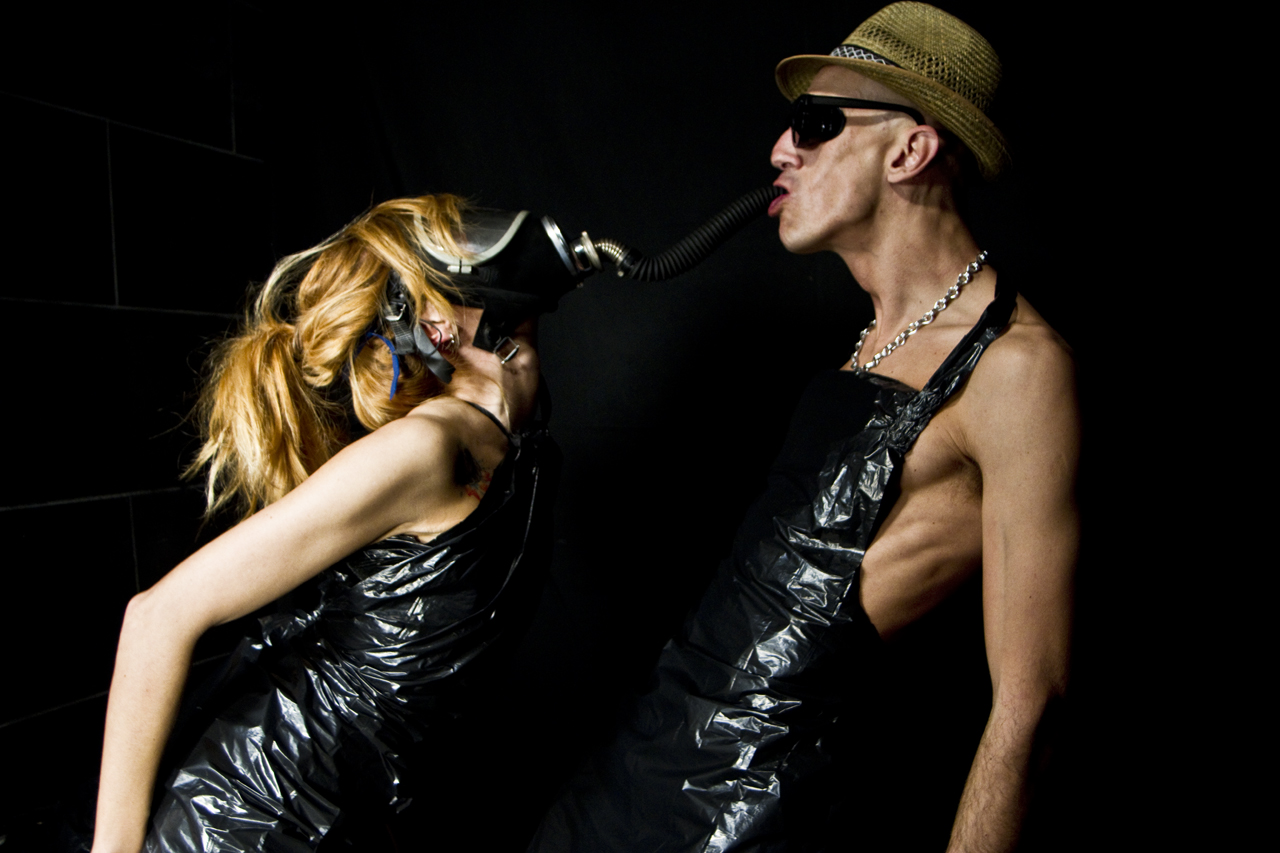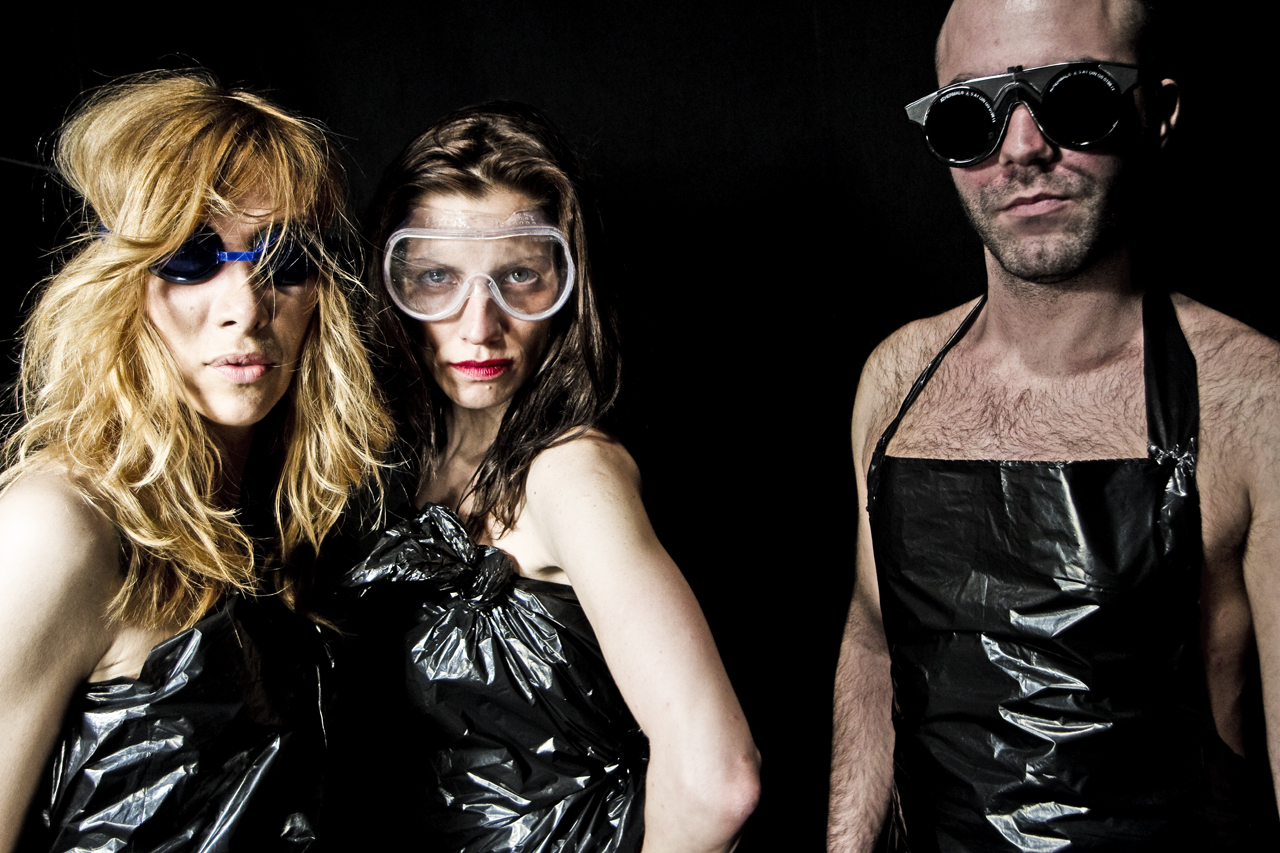 PREVIOUS EXHIBITION of the work PLASTIC:
2012 – BLOW GALLERY – Barcelona [ Spain ]
2012 – FREAKS LAB CIRKUS – Barcelona [ Spain ]
2012 – DRAP ART – CCCB – Barcelona [ Spain ]