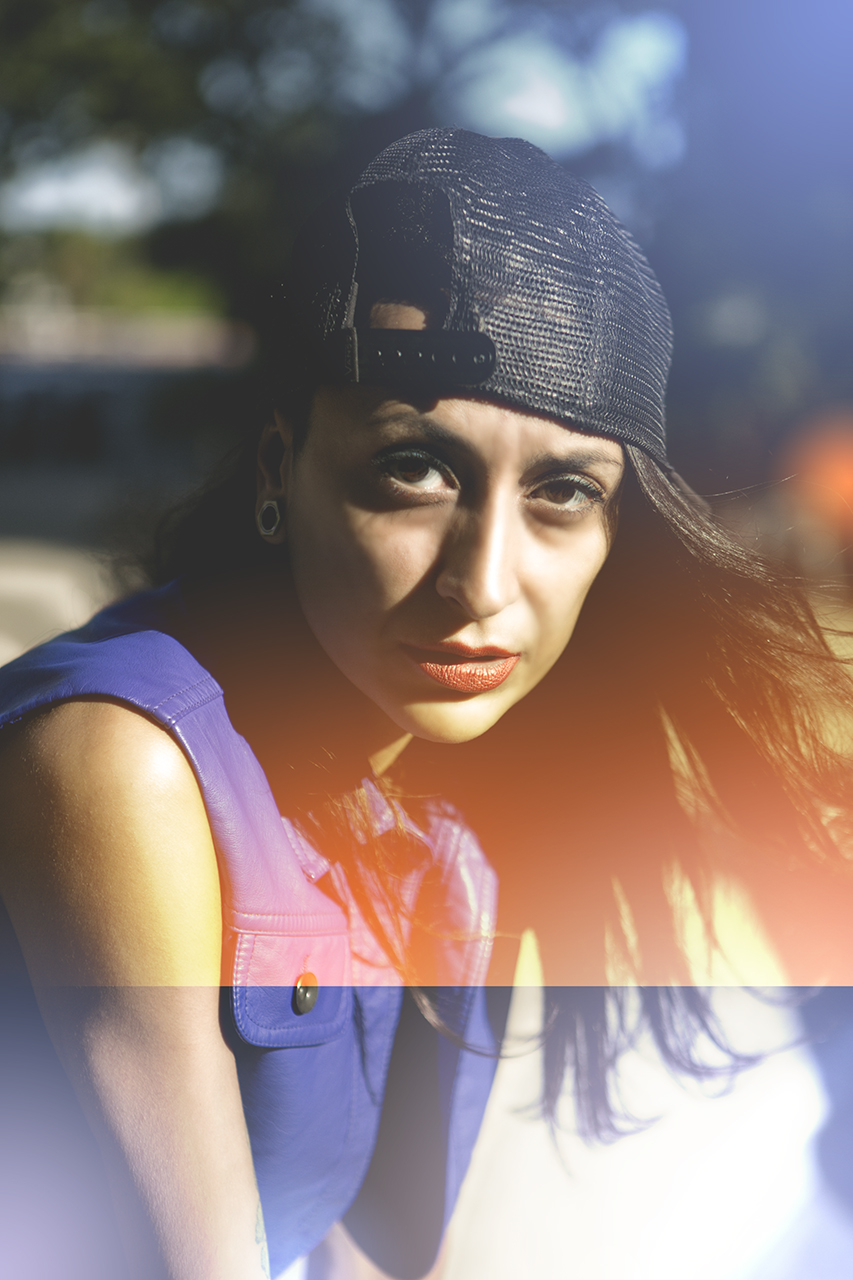 TEA GUARASCIO photographed by Valentina Adorni
Anthropologist , Photographer, Multimedia Artist.
Cosmopolitan, nightlife, restless: Her heart beats at least at180 B.Pm. She loves experimenting within diverse media languages, avoiding any limits in her creation, until her brain and her heart stops beating.
With her personal and provocative style, She crossed the boundaries of the still image, to move into hybrid territories of audiovisual contamination: between performance, dance, documentary, 3D generative experiment, sound and any other art form.
Ex bass player, in 2015 she started to produce her first LP : KOMMEN in the same time a new evolution of her A/V Performances.
UNIVERSAL TALENTS
https://soundcloud.com/kommen
VIDEOCLIP: DEBORAH
Barcelona 2015
Music & Video Production by Tea Guarascio
VIDEOCLIP: SLIP AWAY
Iceland 2016
Music & Video Production by Tea Guarascio
LIVE AV: POETRY IN THE DARKNESS
Music & Video Production by Tea Guarascio