TRACES
Traces is a hybrid study in constant transformation. It is a project`s research, an open reflection on intuition, premonition and altered perception.
An amalgam of genres between performing art, photography and video art
The project is a collaboration between Neus Suñé and Tea Guarascio.
Concept:Neus Suñè & Tea Guarascio
Production: Tea Guarascio
Photography: Tea Guarascio
Performer: Neus Suñé
Year: 2012
Time: [ performance 15′]
[ video art 4'13"]
Co-producción: Ob-art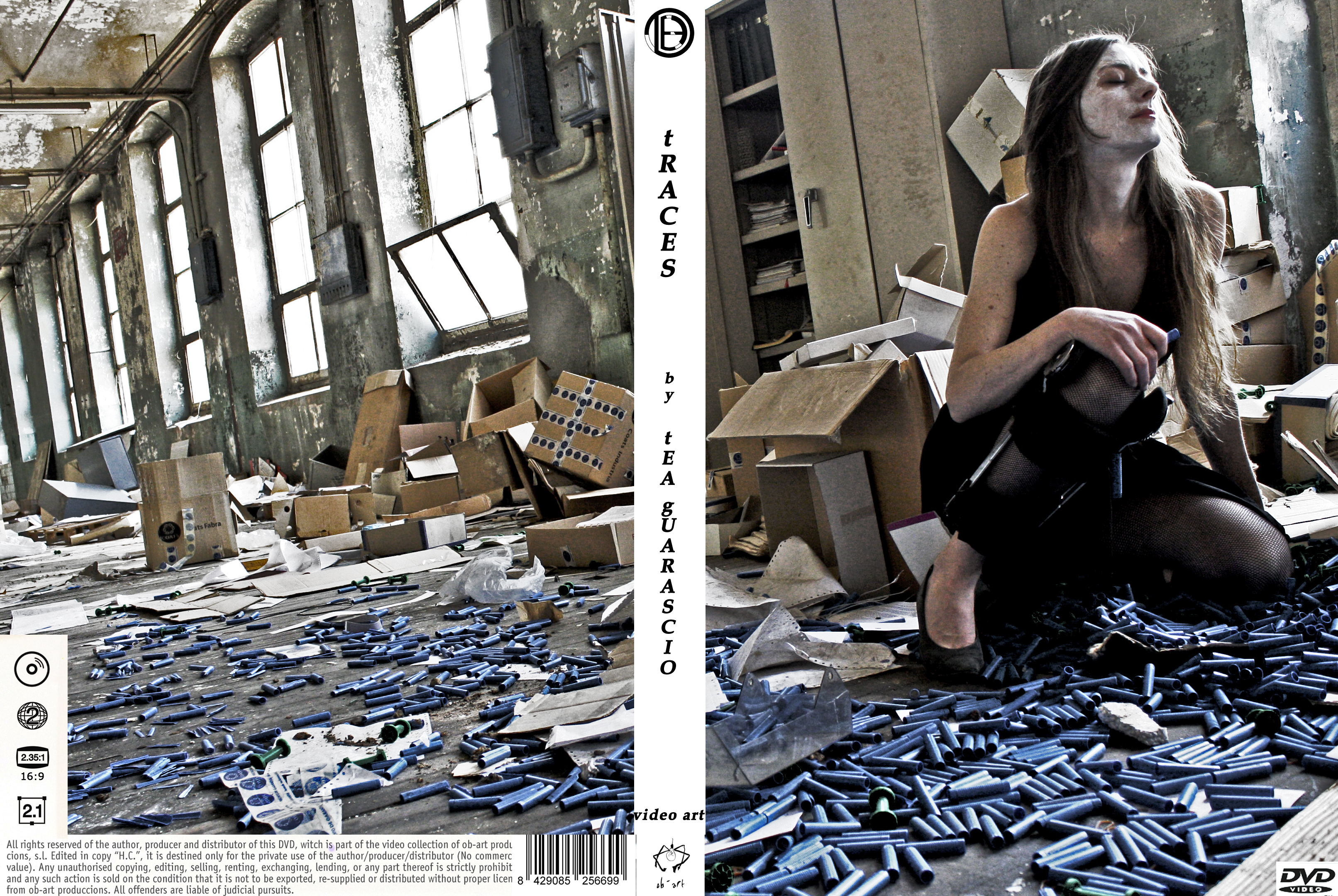 "Where are the steps?
If one eye not see, what can you see the other?
Find without seeing
The footprints are trace, should we follow the trail ?
Feel fingerprints without see them
The intuition will be the eyes
Traces are herself also"
The character can't open her eyes, see not, still looking to find the requisite intention to walk.
A pilgrimage destination … not calculated,barriers will be recognized, felt, no need to see them, will be need feel them.
The intent will be the bets, the error is possible.
Everything real becomes mysterious.
www.te-avproject.net
www.teaguarascio-photo.net
www.chromateatre.com