Hex Barcelona – Sala razzmatazz
Photo-Report of event by Tea Guarascio for Urban Magazine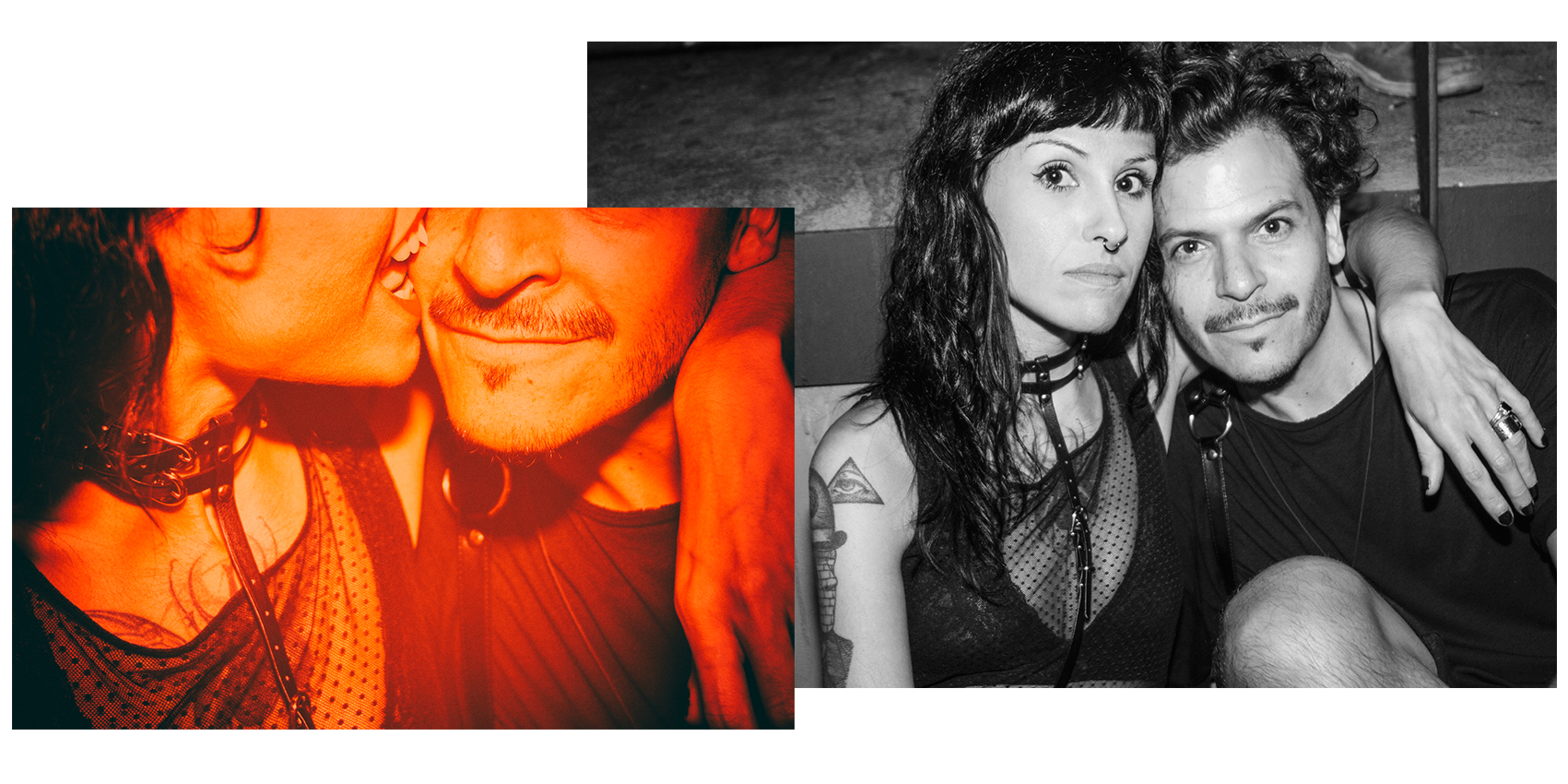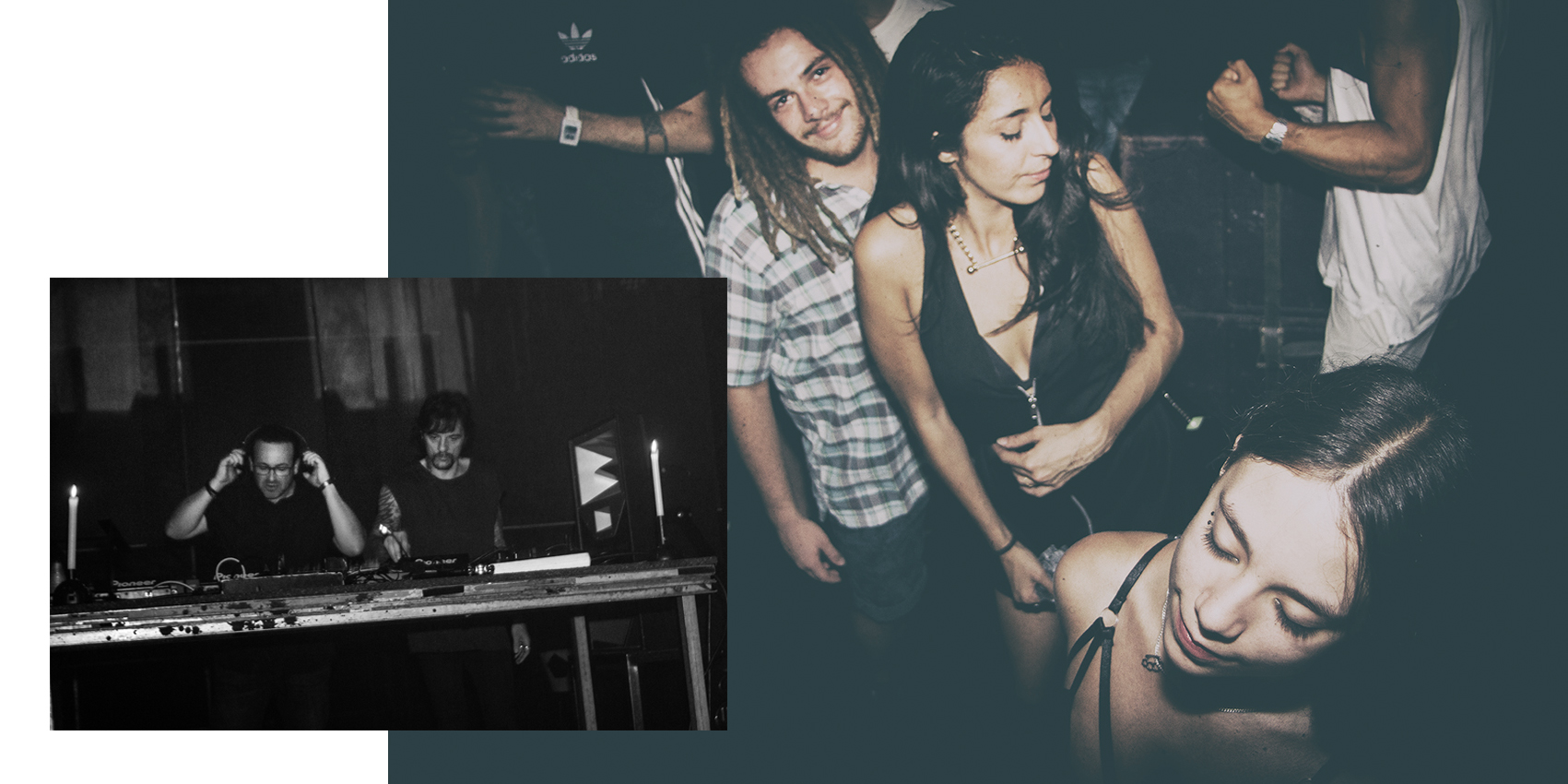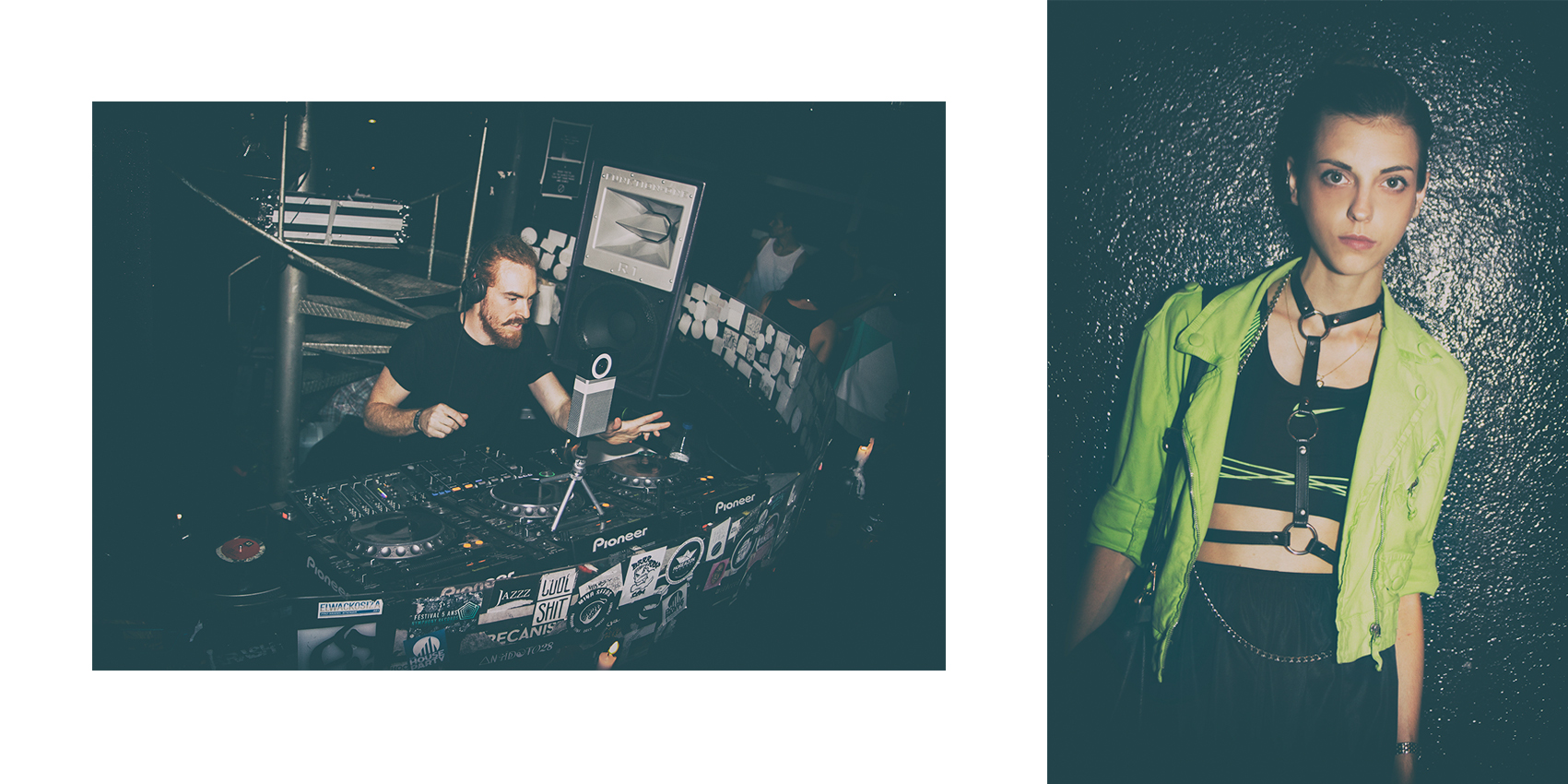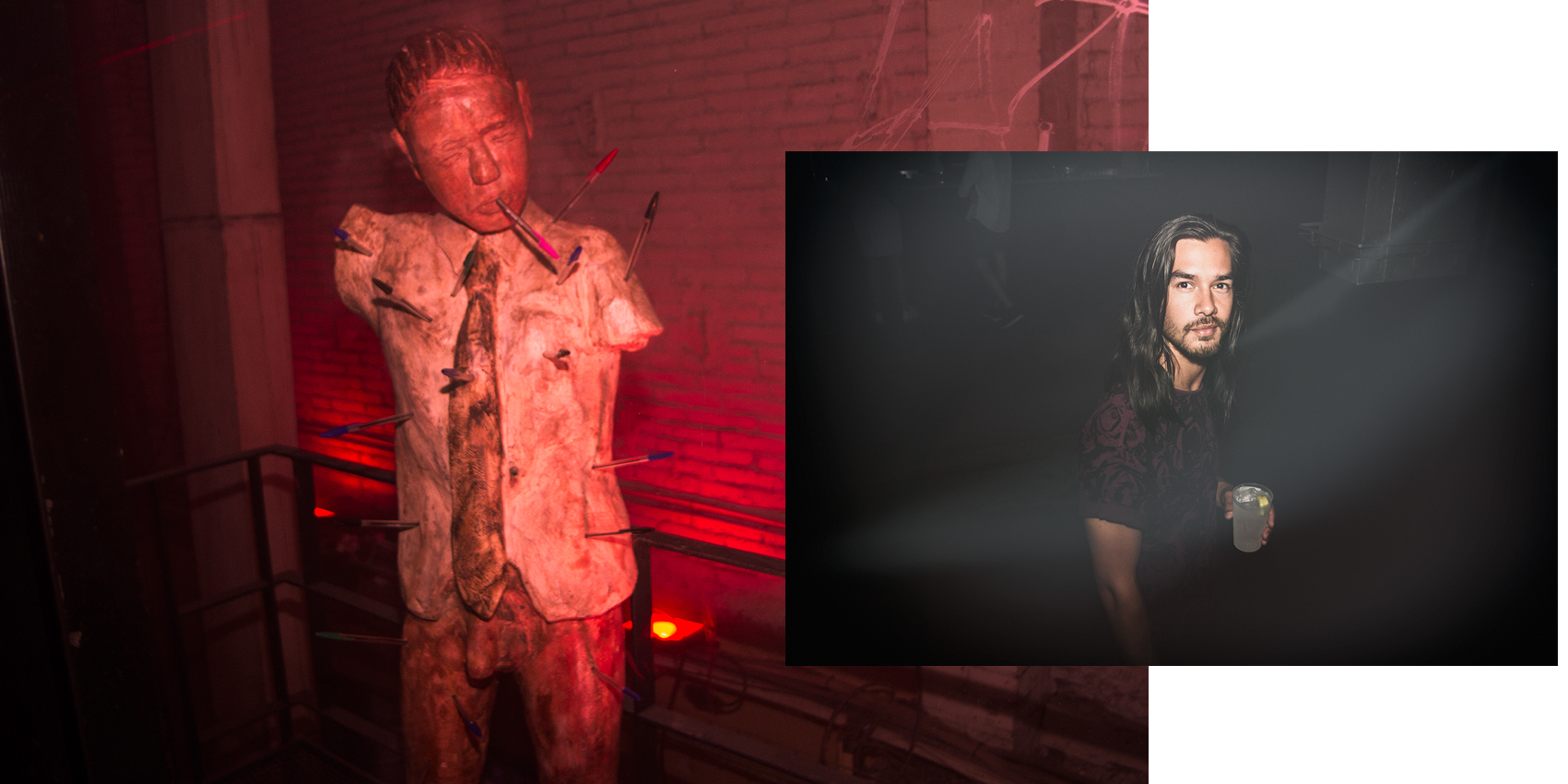 Line-up /
5 rooms, 8 hours, 20+ international artists
▒ HALL ▒
Ben Klock (Ostgut Ton)
Dario Rossi (street Percussionist)
Etapp Kyle (Ostgut Ton)
Pøli (HEX)
Lorenzo (ES) (HEX)
Huma (Hedonic Reversal)
▒ THE LOFT ▒
Oscar Mulero (oficial) (Polegroup)
Antigone (Concrete)
Francois X (Concrete)
Perc (@Perctrax)
Tensal (Polegroup)
room hosted by: Pole Group
▒ ANALOG ▒
Architectural (Ellum)
Boston 168
Clip!
Flug (Soma)
Voiski (Dekmantel)
▒ GALLERIA ▒
Jamie Tiller
Josep (Glove)
TVERSKY
Zonzo (Glove)
room hosted by: GLOVE PARTY
▒ ATTIC ▒
Andre Crom (OFF)
Javi Lago (Synthetics)
Neiland (Astra)
Petru
– The new concept of clubbing by HEX –
TEASER VIDEO: bit.ly/2rBsKUG
FB EVENT: bit.ly/2qX2C3V
HEX at RZZ, is the expression and vision of our ideal Techno clubbing experience. A labyrinth made by concrete walls, iron stairs, red lights, and endless hidden ways to get yourself lost, physically and mentally. A completely new concept that it was possible to achieve only by getting over the whole biggest and most historic venue in town, Razzmatazz.
All sound system – of each single room has been designed and powered by Funktion-One (Official). HEX created a connection with its core team to work directly with their engineers, in order to get the best set up possible for each space.
This event, due to the collaboration with the art gallery Mutuo, will be also protagonist of the exposition of art, sculptures, photography and painting, in line with our concept.
The doors will specially open at 22.00h.
═════════════════════
5 rooms with 5 different shades of HEX:
HALL,
will open at 22:00 with the experimental audio/visual live performance of Huma and followed by the show of the italian street percussionist Dario Rossi. Next to them, two of the biggest representers of Ostgut Ton will take over the room, Etapp Kyle and the boss of the label Ben Klock. As usual the two founders of HEX will also be part of the lineup, Lorenzo and Poli, this time in their b2b version.
THE LOFT,
will be hosted by Pole Group which has organised a showcase with Oscar Mulero leading the room in a special b2b with Tensal second half of Exium. In this room there will be also the founder of Perctrax, Perc and the residents of the parisian club Concrete, Antigone b2b Francois X.
ANALOG,
as the name inspires, this space will be dedicated to the audio/visual live performances. Set ups made by analog machines, orchestrated by the hand of Clip talented artists based in Barcelona and teacher in 303 Accademy, Architectural other aka of Reeko, Voiski french artist who defines his style as post-trance, Boston 168 emergent italian acid duo and with his first live show, one of the Insert members Flug.
GALLERIA,
this room is organised in collaboration with Glove which in the last years, has defined in Barcelona a new movement of happiness and extravagant vibe. In this occasion the residents artists of Glove, Zonzo and Josep, will play next to Jamie Tiller and the live concert of Tversky.
ATTIC,
with the aim of involving as much as possible the local talents of Barcelona, HEX wanted to include some iconic artists of the techno scene as Javi Lago and Neiland, next to an emergent artists and vinyls purist, Petru. To complete the lineup there will the founder of the label OFF, Andre Crom, recently moved to the city.
═════════════════════
Venue:
Razzmatazz, is a 3.700m2 industrial warehouse built in 1957 and born as engines factory. Today is a building that has been considered architectonical heritage and that with its 5 different rooms, 2 terraces and endless passages, is considered the biggest club of Barcelona. It's located in Poblenou, Barcelona, next to the beach of Bogatell.
═════════════════════
Transports:
You can reach "Carrer dels Almogàvers, 122, 08018 Barcelona" in many ways:
– walking from the center (20 minutes)
– by metro, stop Marina (L1) or Bogatell (L4)
– by taxi or cabify (8€ from the center)
═════════════════════
Partners:
Funktion-One (Official)
Pioneer DJ
Resident Advisor Advisor
Cutoff Pro Audio
Mutuo
Pole Group
GLOVE PARTY
CONCRETE
═════════════════════
◢
Visual:
Acid Thermal
Video
filming: Juanjo Ordorika
Artwork: Giambrone Studio
See you in the darkness.
—————-
www.hex-barcelona.com
www.hex-clothing.com
soundcloud.com/hex-barcelona
bit.ly/HEX-youtube-channel
————————————