A CELEBRATION PROCESS – FROM FRESH TILL WASTED
FOUSION GALLERY, proudly presents and invites to the upcoming 10 years special – Photo group show upcoming 14. April. 2016
" A CELEBRATION PROCESS " – FROM FRESH TILL WASTED
For this special reason we invited international highly performed artist who will showcase a fine selection of their photographic works towards the theme. The idea behind, is not just to realize one celebration of the 10 years of existence of Fousion Gallery Barcelona, it´s also to give a tribute to many years of celebration of LIFE, ART, VIBES, & CONNECTION TO THE ENDLESS UNIVERSE…
So we want to invite you to be part of this celebration process, which hopefully never ends…We have the honor to be surrounded by sounds of NIKKA & JOKKO.
Opening reception will take place at Fousion Gallery, Carrer de la Carassa 4, pral 2. 08003 Barcelona,
the upcoming 14. April. 2016 19:30 h.
ARTISTS: CHELONE WOLF (London) – ALFRED MAUVE (Barcelona) – GREGOR LORENZ (Aachen) – UWE JAECKEL (Aachen) – FREDERIK SCHULZ (Berlin) – TEA GUARASCIO (Barcelona) – JULIE MORIZE ( Barcelona) – + surrounded by sounds by NIKKA & JOKKO
http://fousiongallery.com/portfolio/celebration-process-fresh-wasted/
Photography by Tea Guarascio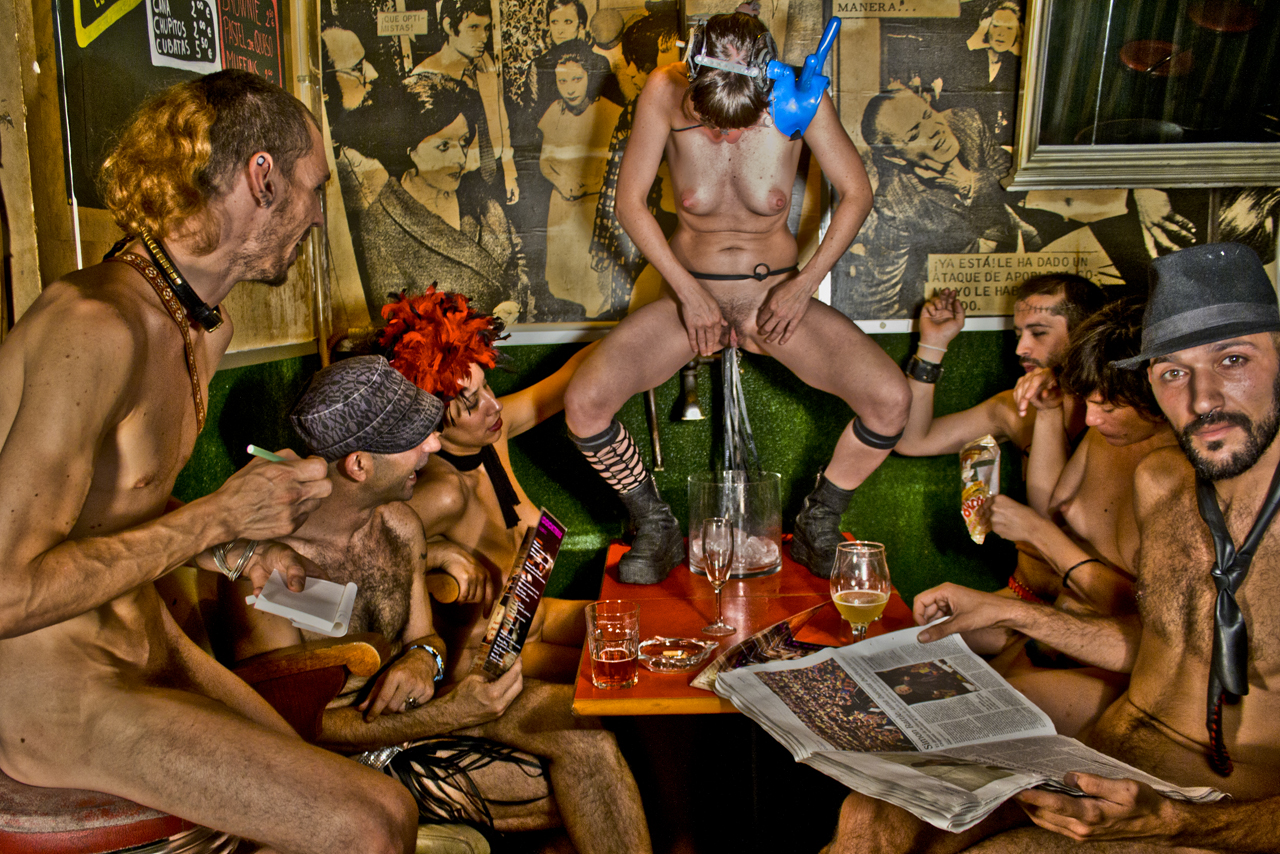 Tea Guarascio – Exhibition in Fousion Gallery