MUSEUM ARTS SANTA MONICA – Barcelona
November, 2013
Video Installation: RUNNING by Tea Guarascio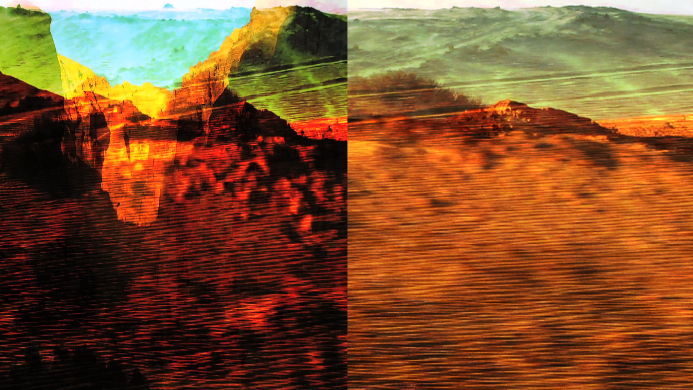 spanish version:
FLUJO VIDEOCAPSA
Videoinstalación colectiva donde se experimenta con formatos alternativos de presentación de las obras videográficas, integrada por diez vídeos inéditos de los autores BERTA Alarcó, PEP AYMERICH, CELS Galeone Buzzati, TEA GUARASCIO, JIMJAK, Konica THTR, DAMIÁN PIZARRA, ELISABET PRANDI , OMAR Sherzad y LYDIA ZIMMERMANN.
Cada vídeo está colocado dentro de una pequeña caja, fijada sobre un soporte. Para ver el vídeo, el espectador / a debe abrir la caja y ponerse los auriculares. El vídeo se muestra en loop en una pantalla LCD, en plano horizontal. Teniendo en cuenta el conjunto de la instalación y la situación del espectador / a, los vídeos tienen una duración aproximada de 5 minutos, a fin de que en menos de una hora se puedan ver las diez obras.
LUGAR: Arts Santa Mónica, Espacio Balcón.
Octava edición del festival de vídeo de autor FLUX, caracterizado desde sus inicios por focalizar el protagonismo en los autores que trabajan en el campo del vídeo de creación (videoarte, documental de creación, videoinstalaciones, etc.).
To view the videos, you must open the boxes and put the headphones!